Here we are in week two,
Our records, we have quite a few.
There's still more to go—
but that much, you know!—
So let's add some more to the queue!
Remember, to reach our goal of 1,000,000 new records this month, we just need two thousand users to take 500 pictures each.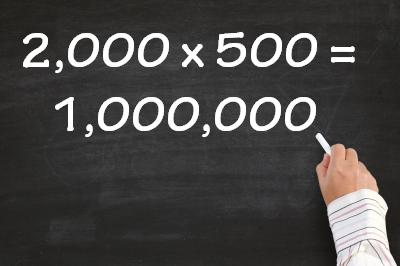 Read More