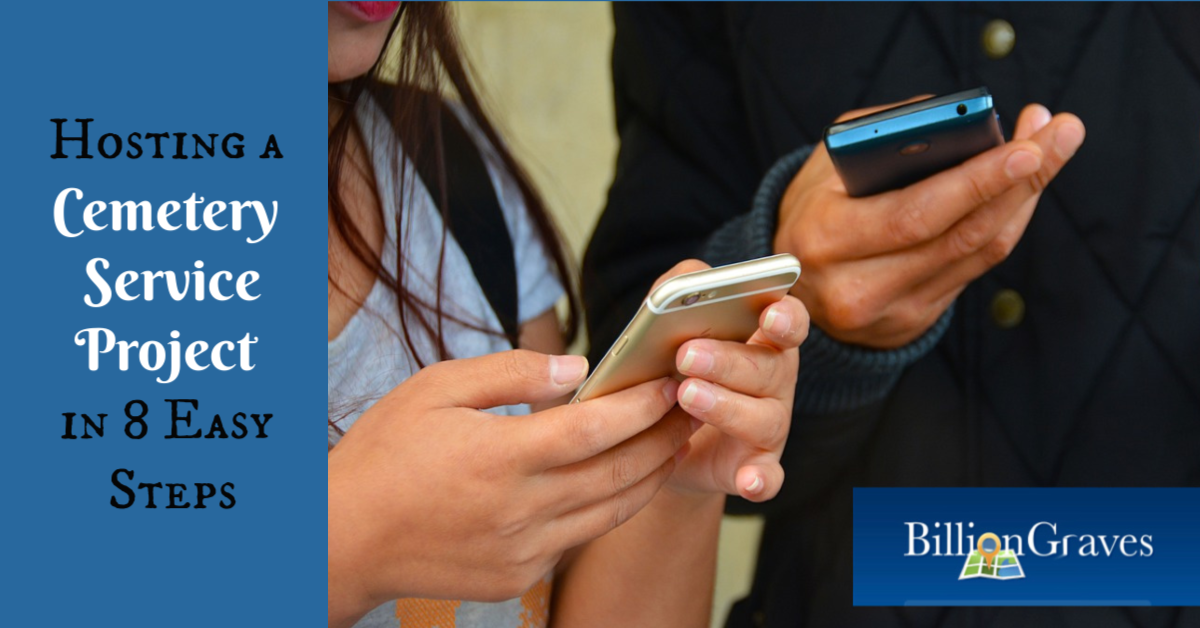 Hosting a Cemetery Service Project in 8 Easy Steps
Cathy Wallace, 5 years ago
7 min

read
12332
Is your organization looking for a great service project? Look no further! With BillionGraves you can easily plan a meaningful cemetery service project in 8 easy steps!
BillionGraves' mission is to preserve the world's cemeteries, one headstone at a time. Using the BillionGraves app, each gravestone is digitally photographed and automatically tagged with an exact GPS location. These records are then made available for free for millions of families around the globe, for generations to come.
Across the world, gravestones are deteriorating and erosion is erasing the precious details of our ancestor's lives. With BillionGraves, even if a loved one's gravestone is damaged or worn by time, the invaluable information recorded at their final resting place will still be available.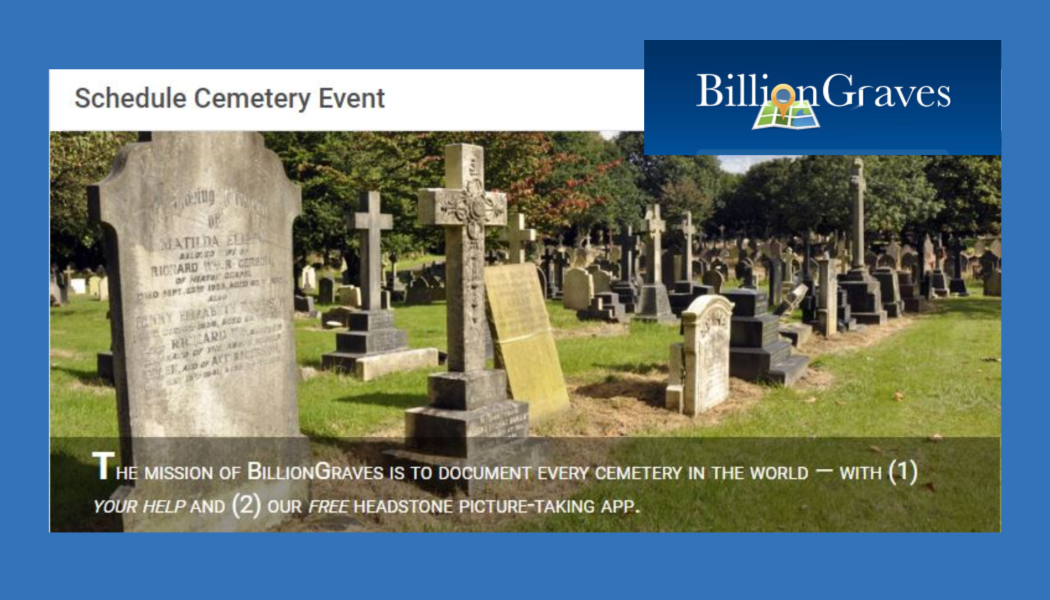 How can you help? Grab your smartphone, download the free BillionGraves app and head out to your nearest cemetery.
It's as easy as taking pictures of each grave as you walk along. The app will capture the GPS location automatically and in just a short visit thousands of records can be preserved.
When you are finished the photos are uploaded – with one click of a button – so everyone can use them for family history and keep the memories alive of those you honor and love.
Melyssa Webb is a family historian and genealogist who has documented over 162 cemeteries and taken nearly 400,000 photos with the BillionGraves app. Watch Melyssa share some tips for setting up a cemetery event.
Documenting a cemetery can be a great project for:
Church youth groups

Boy Scouts

Girl Scouts

National Honor Societ

ies

Genealogical societies

Family reunions

Homeschool groups

Service-oriented fraternities and sororities

4-H groups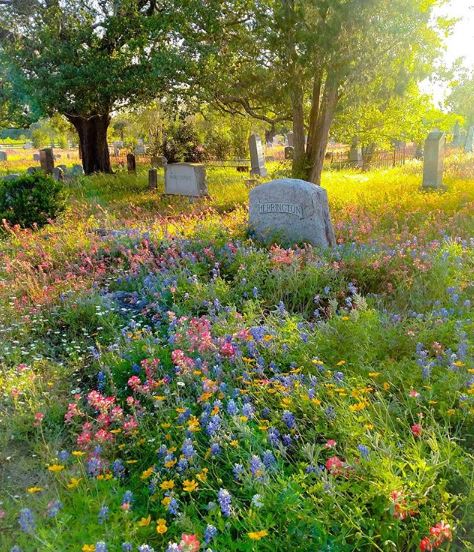 Step #1 for Planning a Cemetery Event
Choose a Cemetery
If you already have a BillionGraves account, follow the steps outlined to log in or sign-up for a free account.
Start by clicking here to plan a cemetery event.
Pick a Cemetery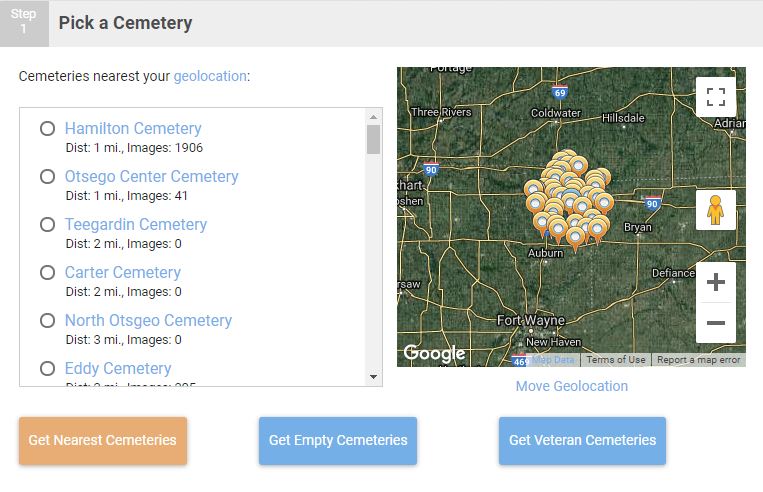 To choose a cemetery to document, click on one from the list at the left. These are nearest to your home's geolocation.
Select a date and time.

Invite others to help you.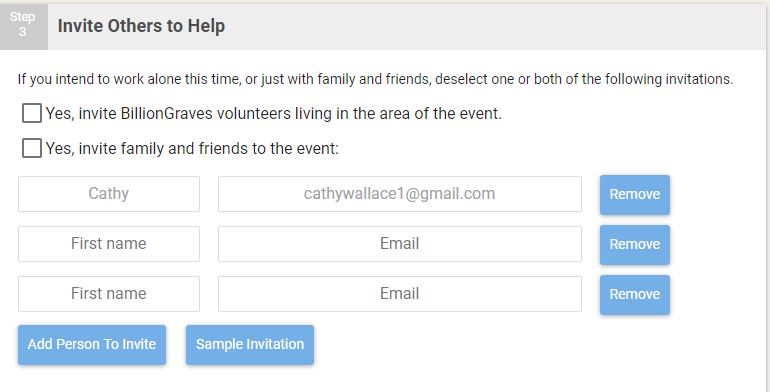 You can enter email addresses of your family and friends to send them an invitation. Or you may opt to invite volunteers that live in the area of the event. Then BillionGraves will email each of them an invitation with the cemetery name, date, and time you have chosen.
Next, you can preview the invitation by clicking on the box that says "sample invitation."

Click on the blue bar that says "review and schedule cemetery event."
---
Step #2 for Planning a Cemetery Event
Mark Sections that Need to be Photographed
Click on the "Get Started Marking" field. You will see a Google map of the cemetery, as it appears from a satellite view, like this one below. Pretty cool, huh!?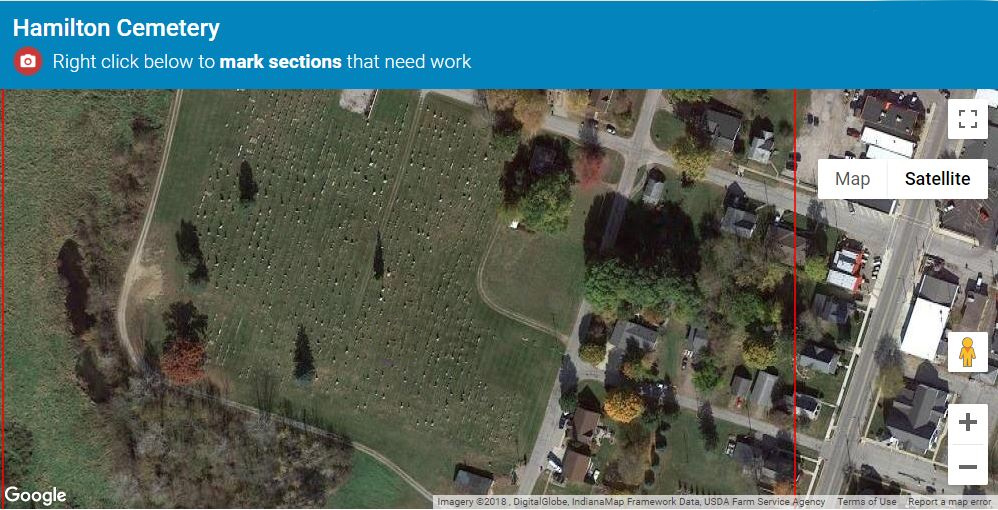 You can easily see the roads, trees, houses, and other buildings. See the tiny grey specks? Those are gravestones that have not been photographed yet. On the website, you will be able to zoom in to make the map larger.
If the cemetery has some gravestones that have already been photographed they will be marked with map pins like the gravestones on this map below.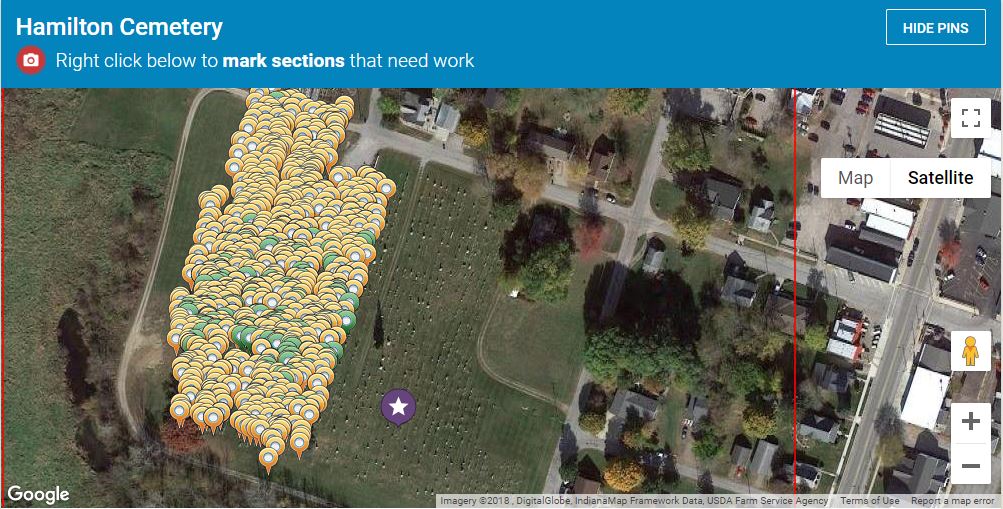 The mass of map pins on the left indicates that these gravestones have already been photographed . . . 1,486 of them!
The yellow pins are marking gravestones that have already had the names and dates written on them recorded. The green pins indicate gravestones that still need to be transcribed.
Right-click on the map to mark sections that need to be photographed. As you click, a red camera icon will appear, like in the picture below.
It may be tempting to divide the sections into squares or rectangles, but in most cemeteries, it is easiest to photograph the cemetery by rows. So place the red camera icons along the edge of the cemetery map to divide the cemetery into sections by rows.
---
Step #3 for Planning a Cemetery Event
Choose a Name, Date, and Time for Your Event
Below the map, there is additional information. Click on the word "Events", as shown in this image: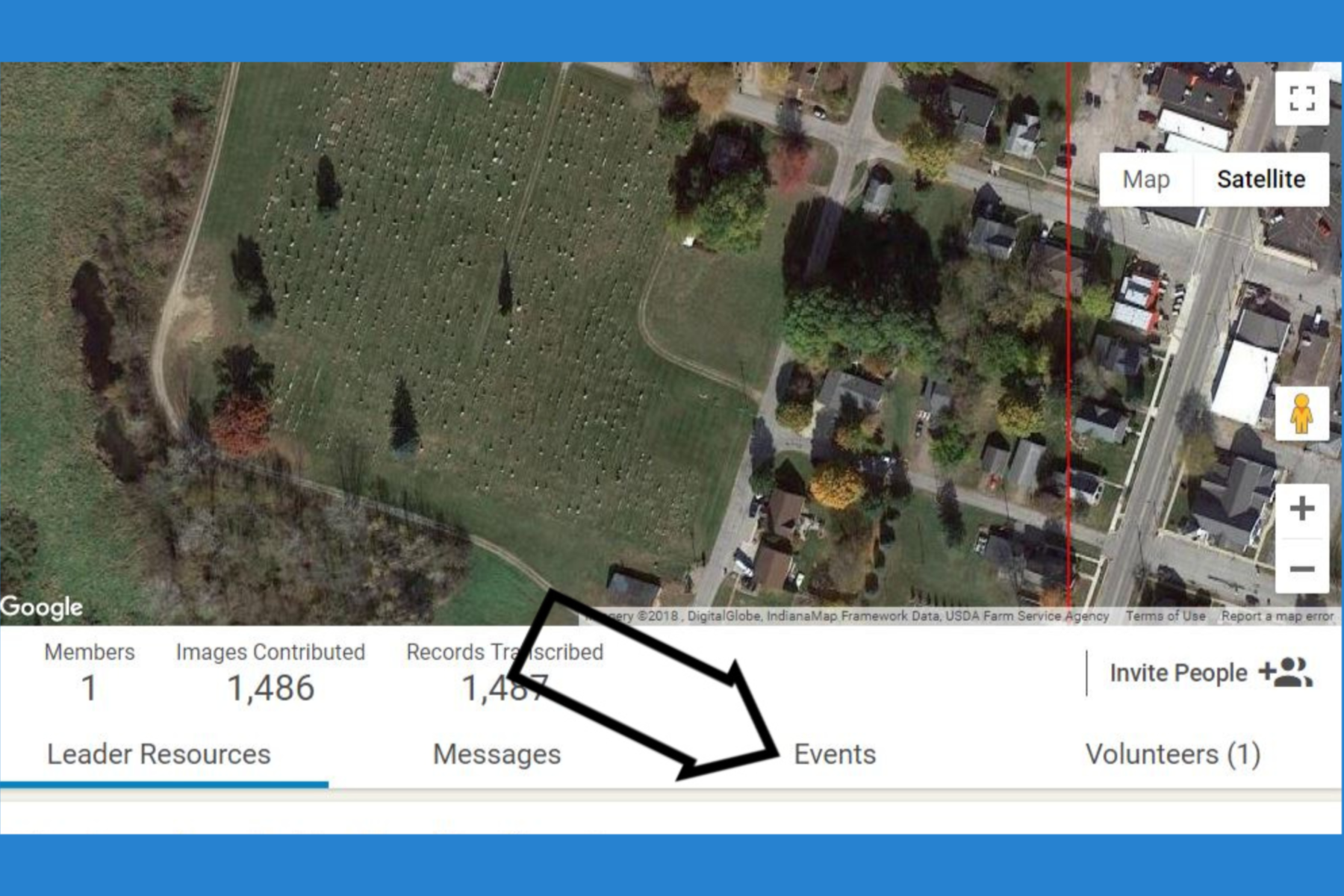 This will cause a drop-down menu to appear. Click on the "Schedule Event" field as shown below.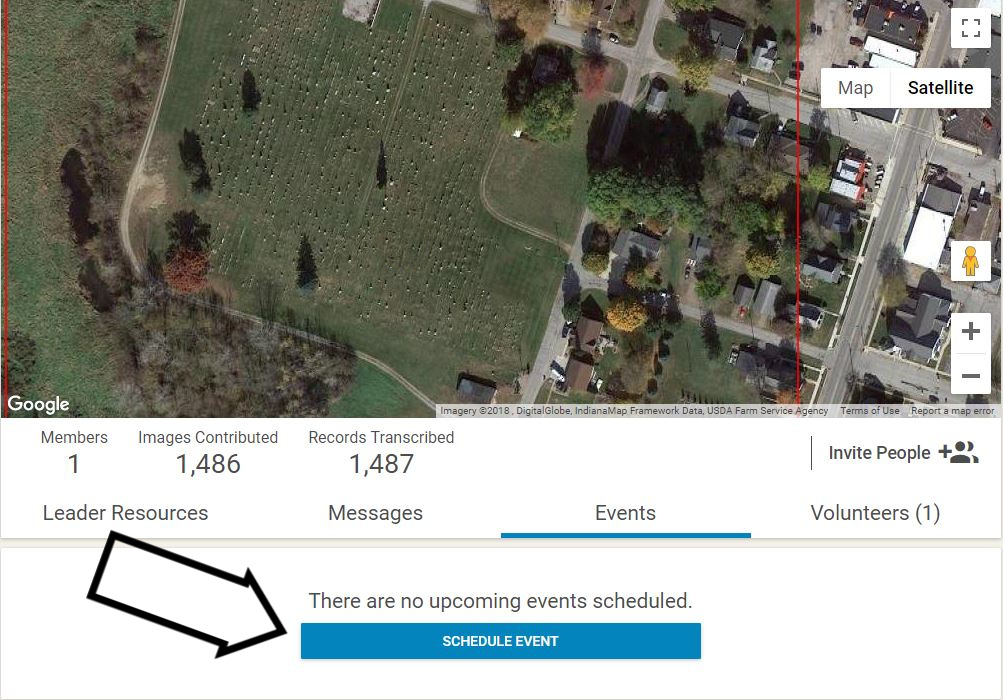 Here is what the scheduling screen looks like. Easy-peasy, you're almost done!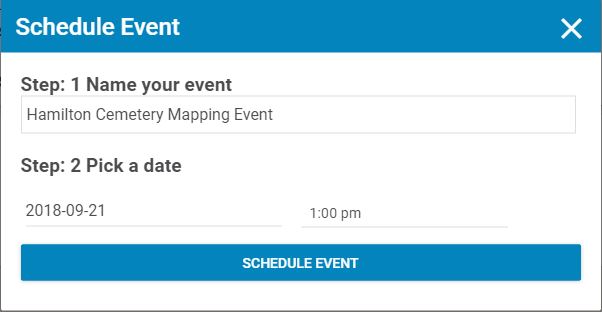 ---
Step #4 for Planning a Cemetery Event
Invite People
As you select the "Invite People" field (see arrow below) you will be given the option of choosing to share your event with Facebook or by email.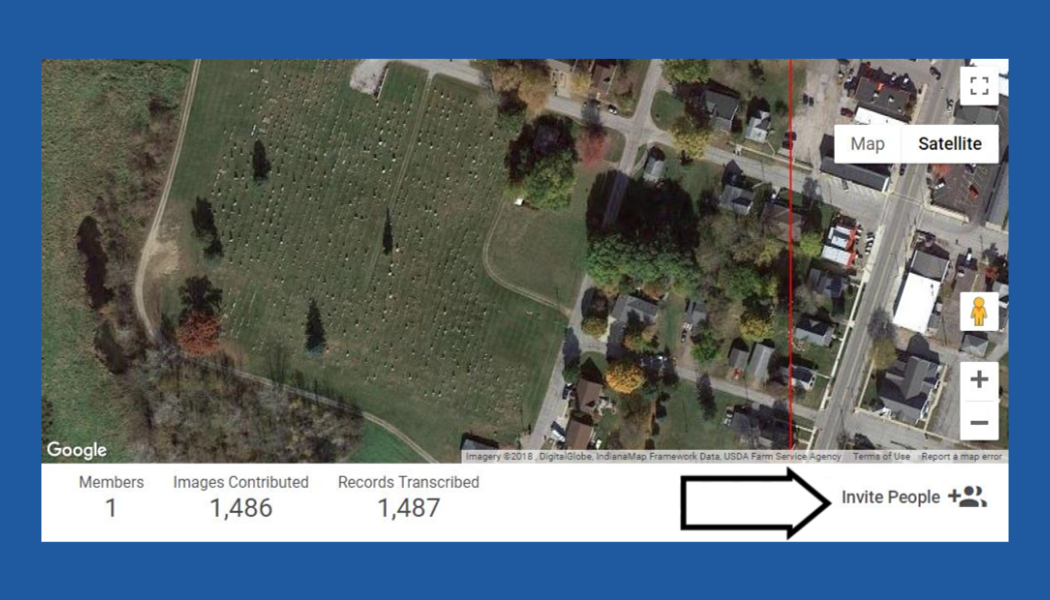 A message will appear . . . ready for you to send out to your friends, family, or organization:
The subject line says: "Come help me make __(the name of your adopted cemetery)__ a genealogical resource for the world!"
The message says: "BillionGraves is launching a project to document all of the cemeteries in the United States. I have adopted __ (name of your adopted cemetery)__ and am looking for some volunteers to help me. Please click the link below to learn more and get started."
Add a suggestion to let your group know that they should download the BillionGraves app from home. Cemeteries sometimes aren't the easiest places to connect to the internet, so downloading the app in advance will avoid issues with connectivity.
---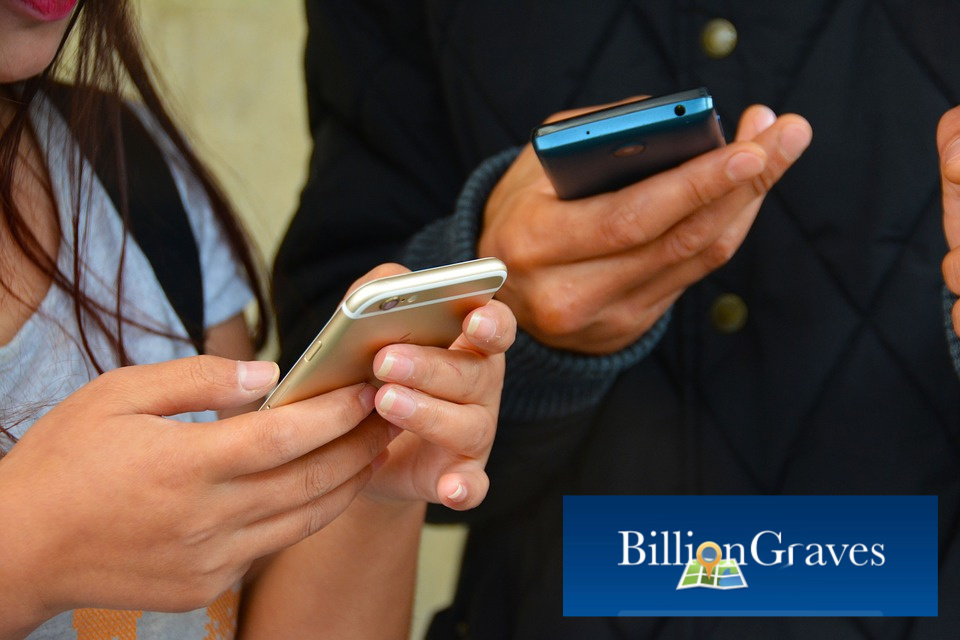 Step #5 for Planning a Cemetery Event
Go to the cemetery yourself
Sometime before the event go to the cemetery to get familiar with the app yourself so you can help others on the day of the event.
It's a good idea to check with cemetery sexton or caretaker if there is one. If it is a private cemetery permission is required.
Open the app and start clicking photos!
---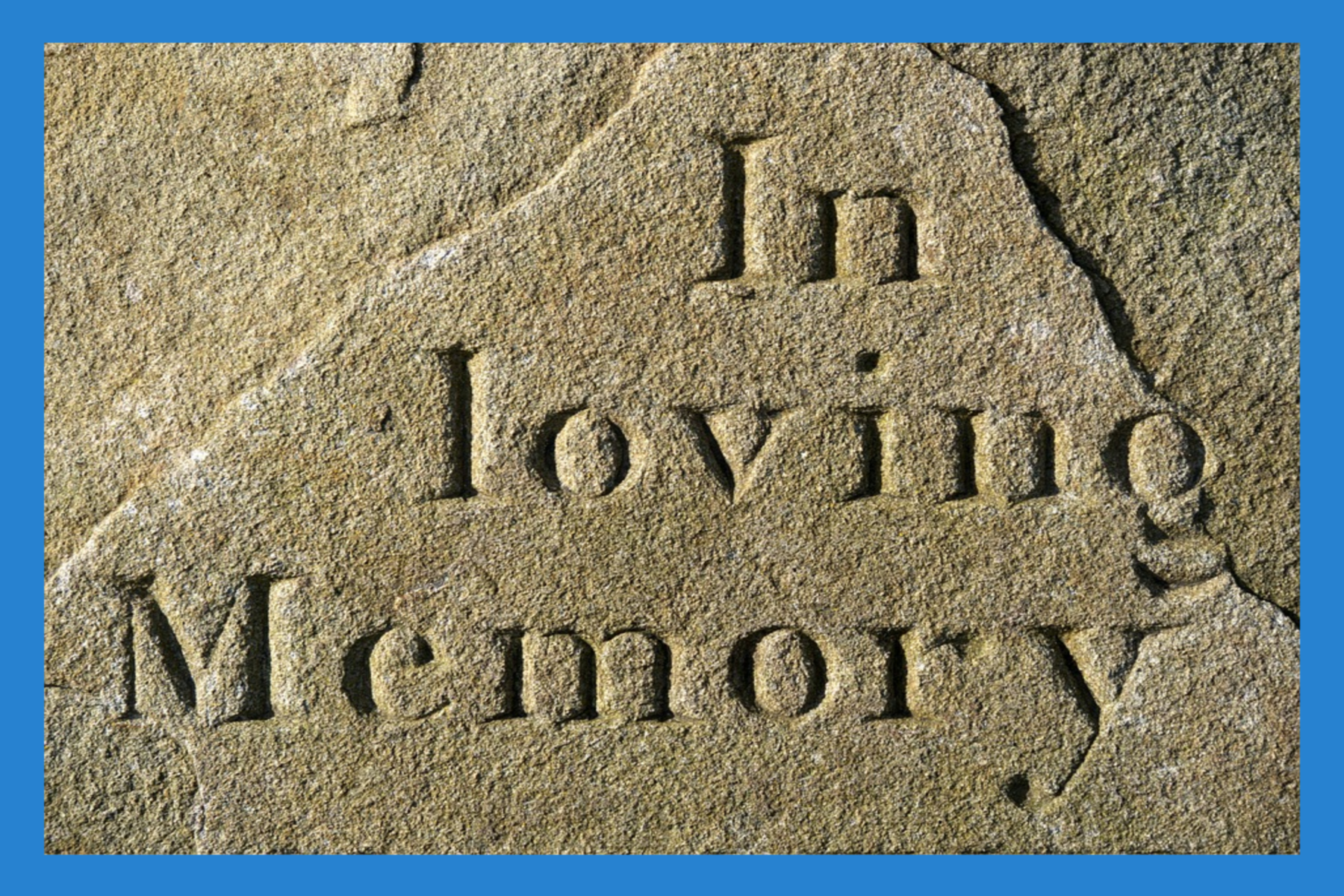 Step #6 for Planning a Cemetery Event
The Day of the Event
On the day of the event send a reminder to your group. This can be done through the BillionGraves site. Just below the map of your adopted cemetery, there is a "Communicate" field where you can enter a message and then push send.
Items you may want to bring to the cemetery:
Your smartphone of course!

Portable phone charger or battery

Drinking water

Water to spray on graves that are difficult to read

Rags to wipe off debris from the gravestones
---
Step #7 for Planning a Cemetery Event
Make it Fun
Your group can pair-off. As one person takes photos in a row, their partner takes them in the next row. Leap-frog over your partner's row when you complete your own.
You could set up a competition to win a candy bar for those who take the most photos (of good quality). Here is a FREE printable wrapper for the chocolate bar prize.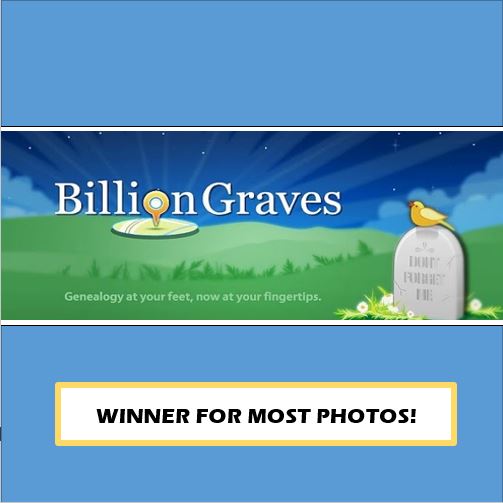 IMPORTANT: Remind everyone to upload their photos when they are done. This can be done at the cemetery if they have plenty of data or from home with Wi-fi.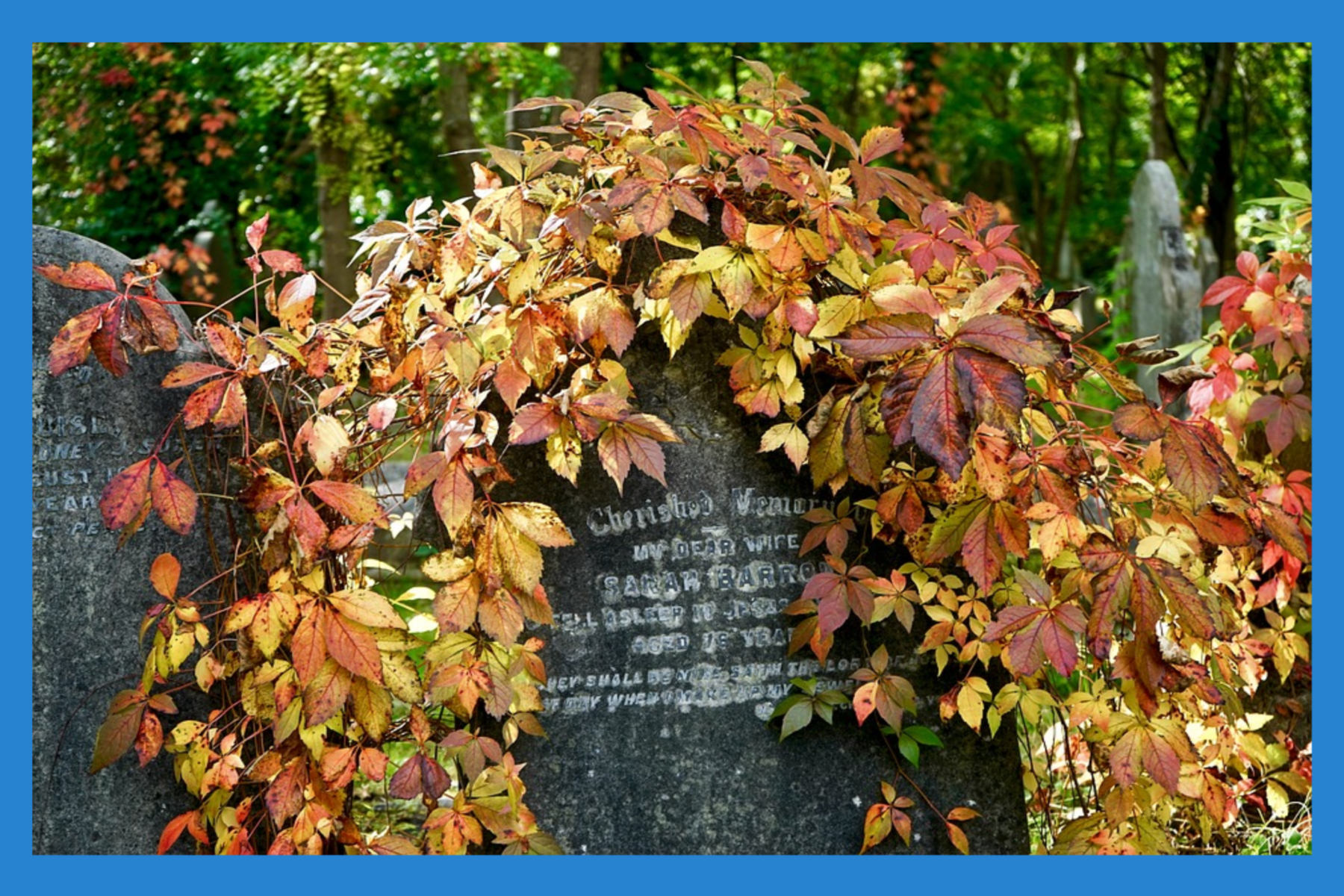 Photo-taking Tips:
Make sure all names and dates are within the frame.
If your shadow casts over the gravestone, stand off to the side.
Clear away grass clippings and weeds that block information.
Hold living plants and floral arrangements aside while you take the photo.

Those without smartphones can help others by clearing debris away from the headstones.

If a gravestone is difficult to read, you can try spraying it with water

.

If the headstone has information on more than one side, use the link icon in the corner of the screen to link them together.

You can use the pencil icon in the other corner of the screen to transcribe photos that may be difficult for transcribers to read in a photo.
---
Step #8 for Planning a Cemetery Event
After the Event
When all of the gravestones have been photographed, go to the BillionGraves site to declare that the cemetery has been completed.
Send your group one last message to thank them. To do this, click on the "Communicate" field just below the map of your adopted cemetery. You could also encourage them to adopt a cemetery themselves, now that they know how to use the easy BillionGraves app.
Consider getting together to transcribe the information on the gravestones from your photos. Go to BillionGraves.com to transcribe.
Families throughout the world are grateful for people like you who take photos that allow them to find their ancestor's graves and help preserve the memories of their loved ones.

Congratulations!
Cathy Wallace and the BillionGraves Team
Related posts