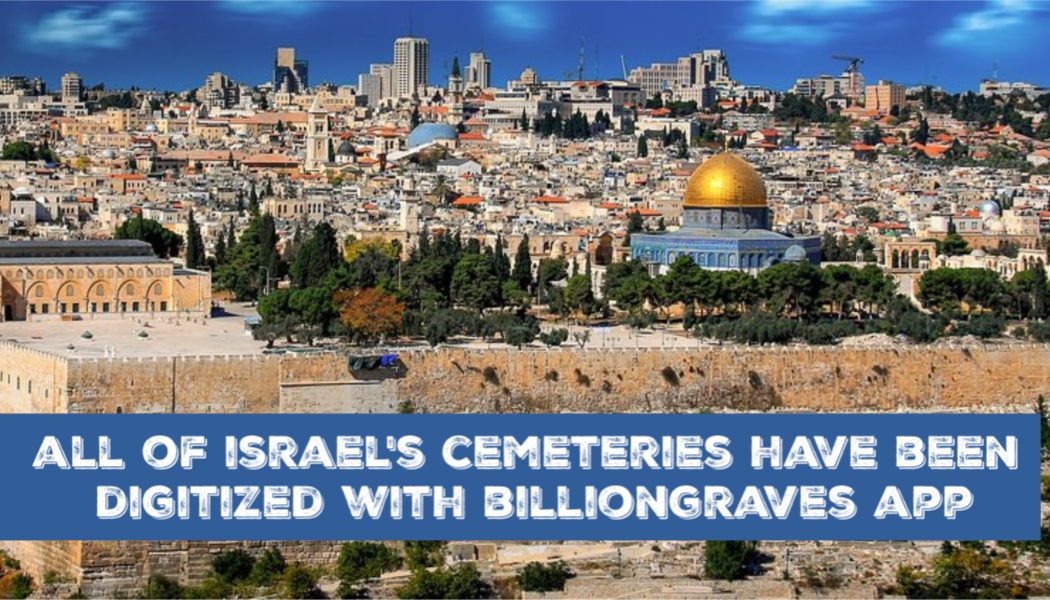 Israel's Cemeteries Completely Digitized with BillionGraves App!
Cathy Wallace, 5 years ago
4 min

read
16537
All of Israel's cemeteries have now been completely digitized with the BillionGraves application, as announced by BillionGraves' partner, MyHeritage on March 2, 2019.
With this announcement, Israel has become the first country in the world to document nearly all of its gravestones. This incredible achievement is the culmination of five years of persistence and hard work.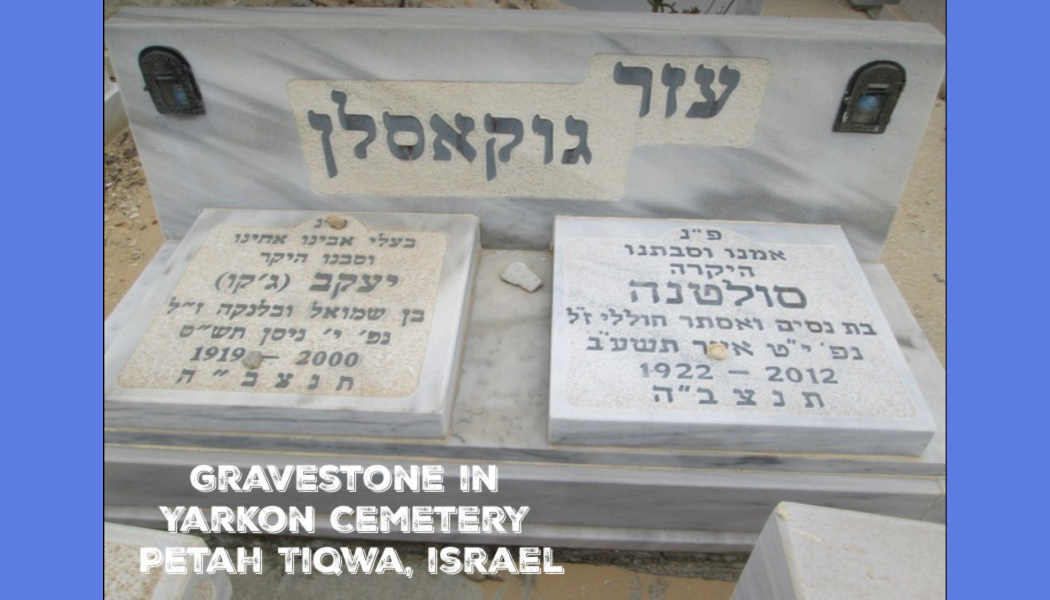 History of the Goal in Israel
In February of 2014 BillionGraves and MyHeritage partnered to take on the initiative to document the world's cemeteries. At the outset of the project, Gilad Japhet, Founder and CEO of the genealogy network MyHeritage said,
"Gravestones are among the most valuable information sources for family history research, and although there are many thousands of cemeteries worldwide, most of them have never been documented, and their information is not available online. Time is chipping away at the gravestones and many are becoming unreadable over the years, so it's up to our generation to preserve them."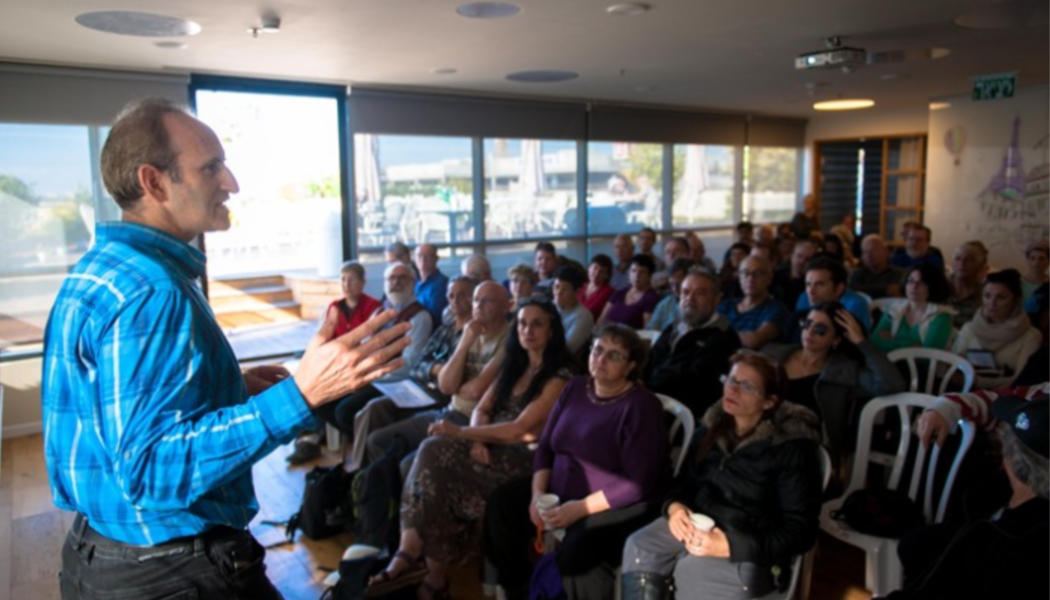 The employees at MyHeritage kicked off the effort to document all of Israel's cemeteries at Segula Cemetery, one of the oldest cemeteries in the world. In just one day, they documented 73,000 gravestones.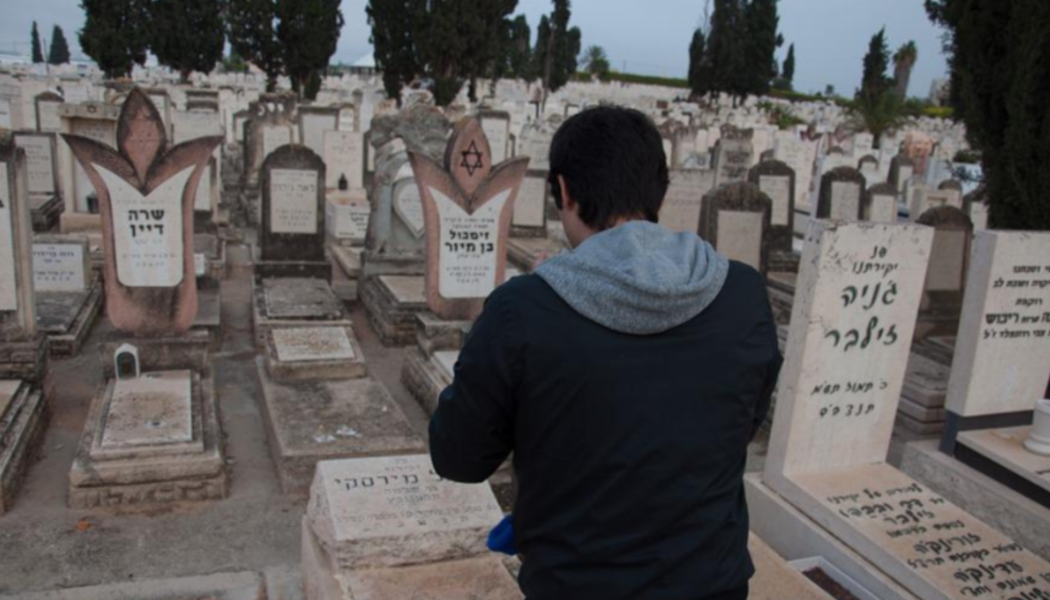 A few months later, MyHeritage employees were joined by friends and genealogical societies to document Holon Cemetery, Israel's largest cemetery. More than 200,000 gravestones were photographed and the data was transcribed.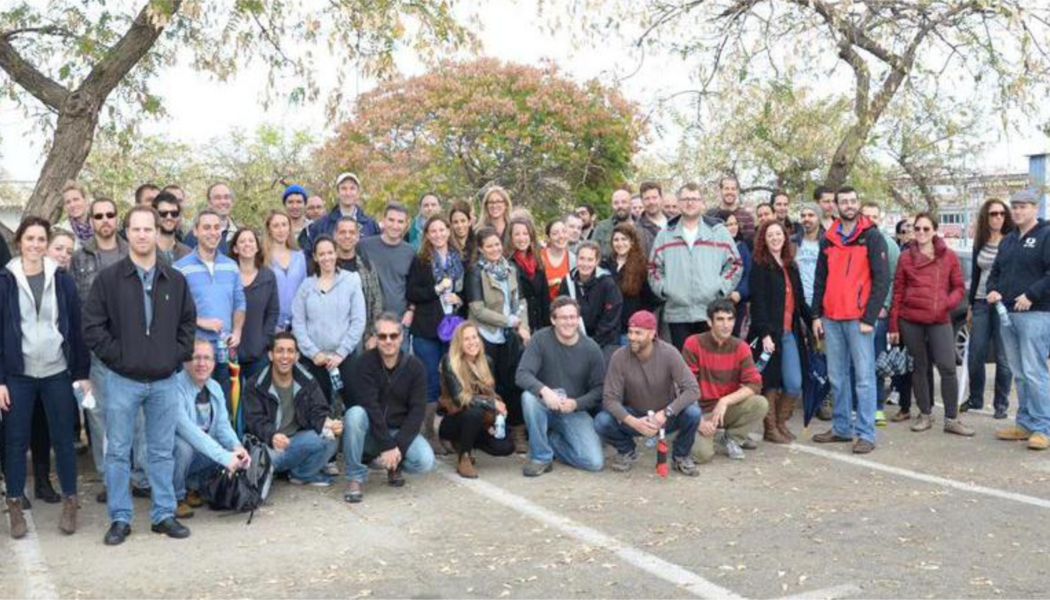 Why Use the BillionGraves App to Document Cemeteries?
The BillionGraves app is quick and easy to use. Every time a photo is taken with the app, it is automatically tagged with a GPS location. This allows family members searching for an ancestor's gravestone to walk straight to it.
GPS coordinates also serve as a guide for photographers, allowing them to see which gravestones have already been documented.
As photos are uploaded to the BillionGraves website, users have the option of transcribing the data themselves or choosing to have it done by other BillionGraves volunteers.
The BillionGraves app and website are free to download and use for photography, transcribing, and research.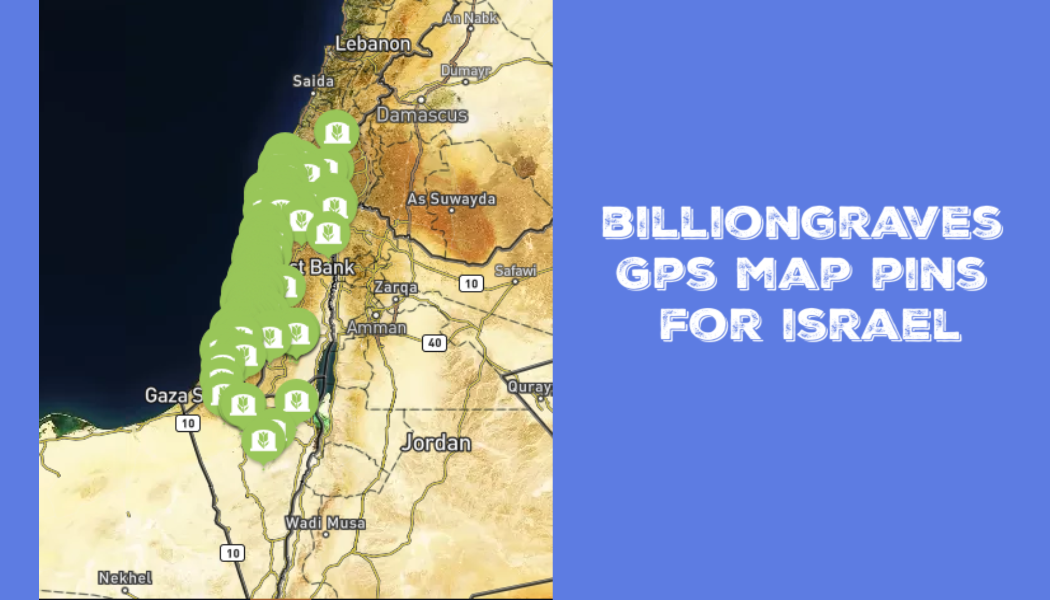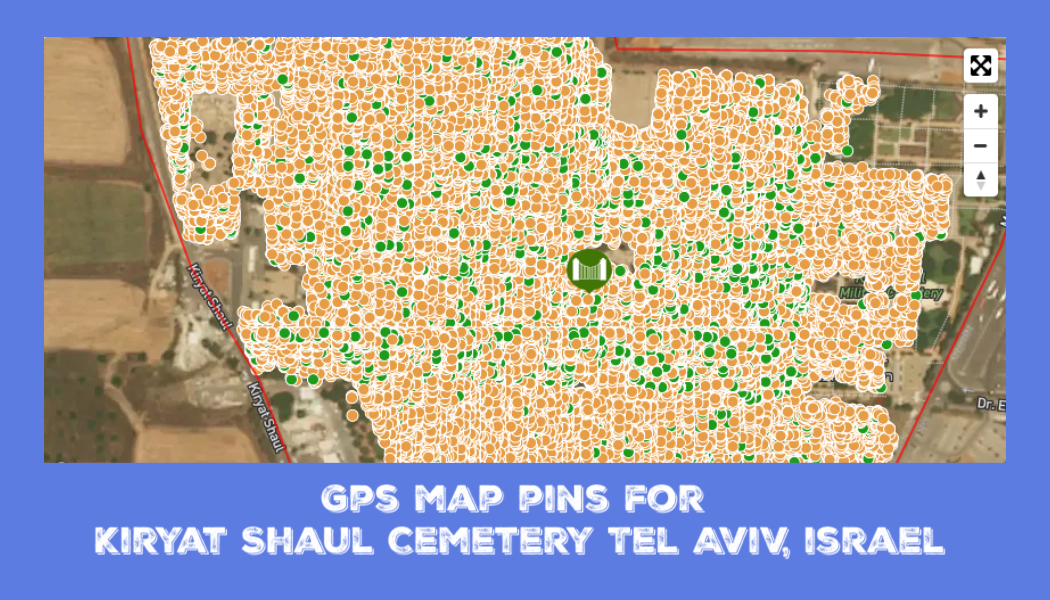 Results
MyHeritage's announcement about the complete documentation of Israel's cemeteries revealed the following:
2.1 million photographs were taken using the BillionGraves app
638 cemeteries were documented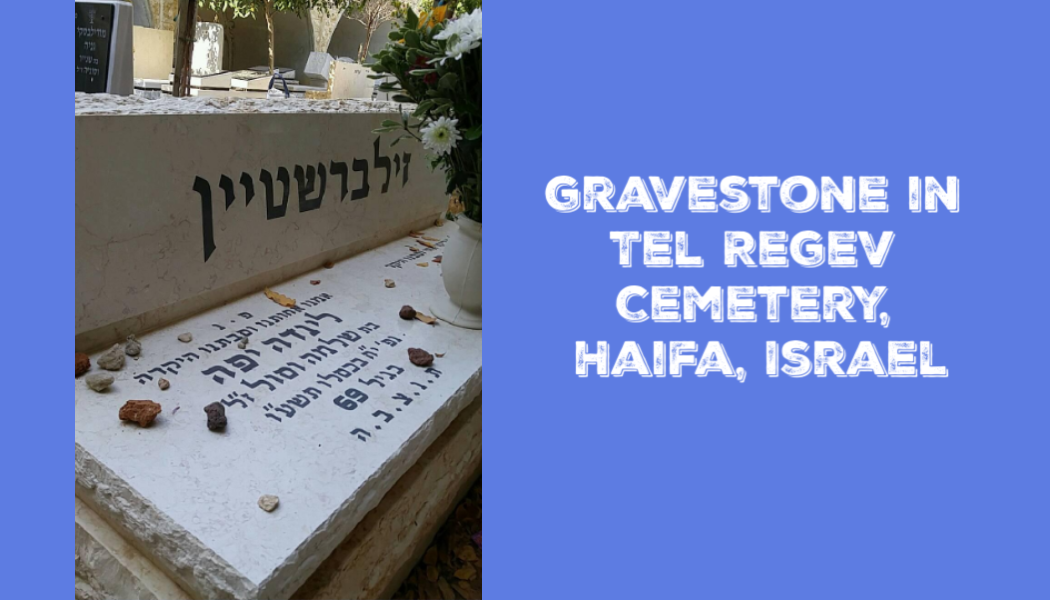 Remembering Loved Ones
All of the records digitized in Israel have been transcribed and are now searchable online for free on the MyHeritage and BillionGraves websites. Every record includes an image of the gravestone and a map with the GPS location.
Gravestones are deteriorating at such a rapid pace that it is critical to document them before it is too late. Many have already become illegible as they age and are exposed to wind, rain, and snow.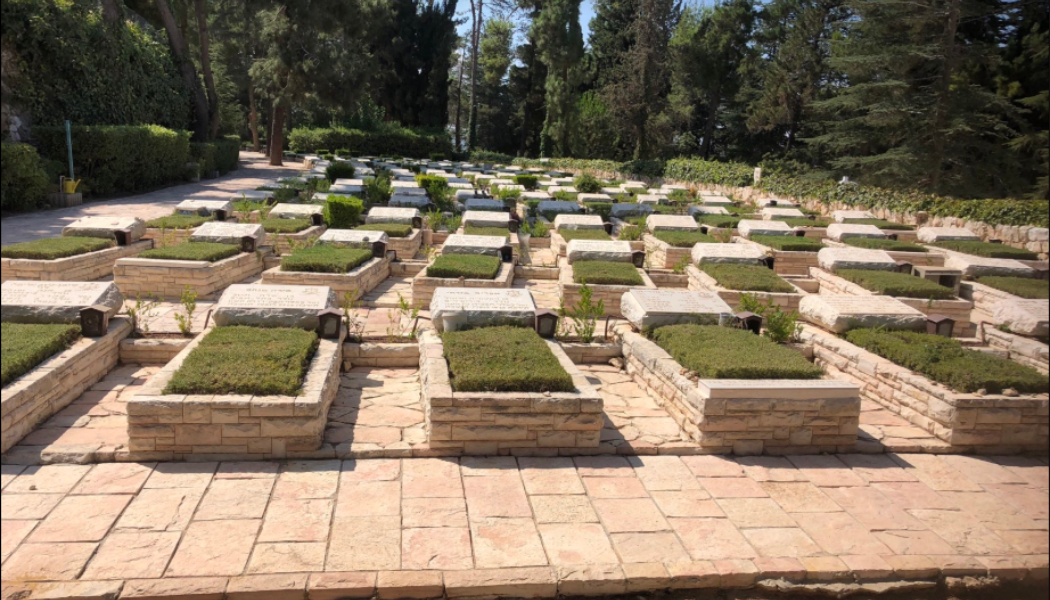 We invite you to join us in the preservation of precious cemetery data around the world.
Who will remember those who have fallen to protect freedom? Will there be a record to preserve the memory of those who sacrificed to immigrate to new lands of opportunity? Will your great-grandchildren know about your great-grandparents?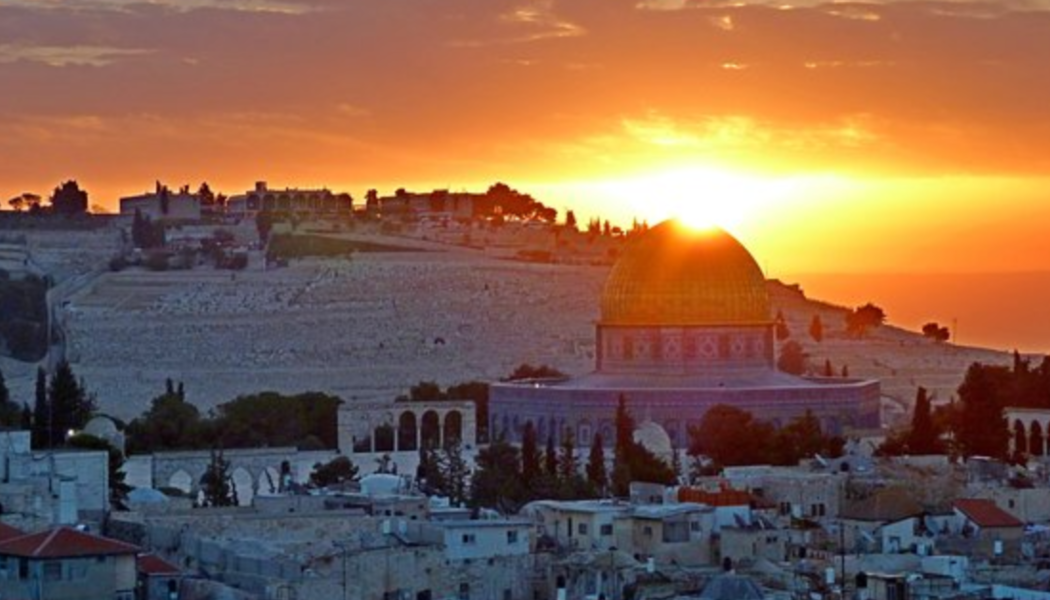 Won't you join us in the global initiative to photograph the world's cemeteries? Send us an email at Volunteer@BillionGraves.com if you would like to participate in this great work!
Cathy Wallace and the BillionGraves Team
Learn more . . .
To read the full announcement by MyHeritage about the completion of the documentation of Israel's cemeteries click here.
Click here to read a BillionGraves blog post with details about the crowd-sourced BillionGraves and MyHeritage joint 2014 initiative to digitize the world's cemeteries.
Related posts