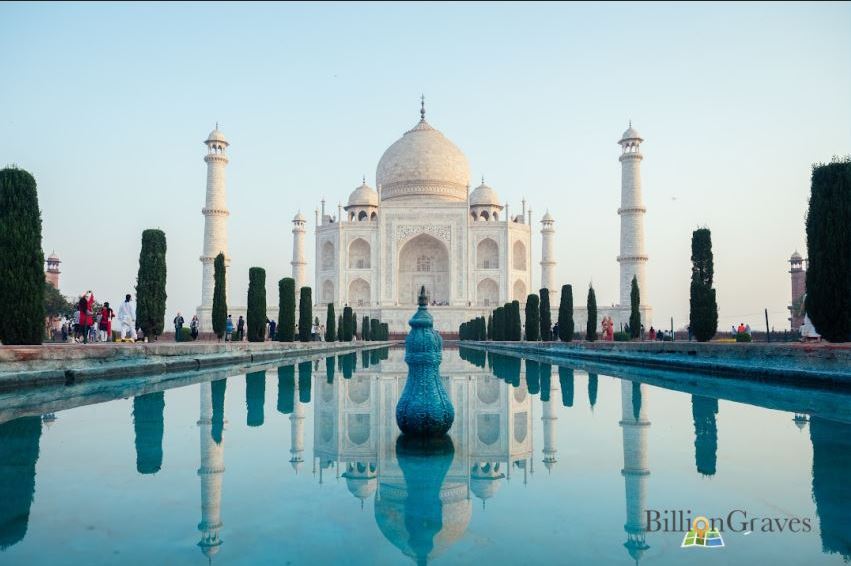 The Diaspora of India and BillionGraves
Cathy Wallace, 10 months ago
10 min

read
5094
Documenting the diaspora of India with the BillionGraves app is one of the goals of a new genealogical society: The Genealogical Society of India and its Diaspora.
It's something you could help with too! Simply download the BillionGraves app to your smartphone and take photos of gravestones at cemeteries in your own area and/or as you travel.
What is a Diaspora?
In case you are wondering, a "diaspora" is the dispersion of any people from their original homeland.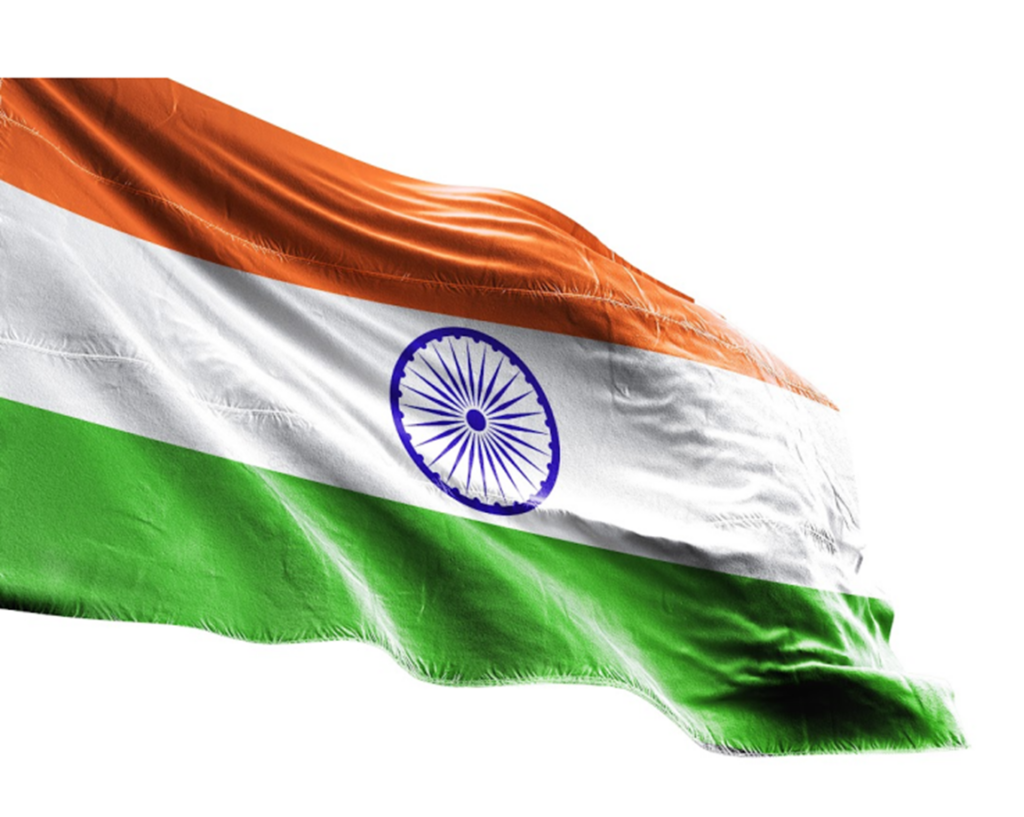 India has the world's largest diaspora with 17.9 million Indian-born people living abroad and 13.1 million living abroad who have ancestors from India.
The Genealogical Society of India and its Diaspora
The Genealogical Society of India and its Diaspora is dedicated to helping people of Indian descent who are trying to trace their genealogy back to India. It is based in India but its outreach extends to nations around the world.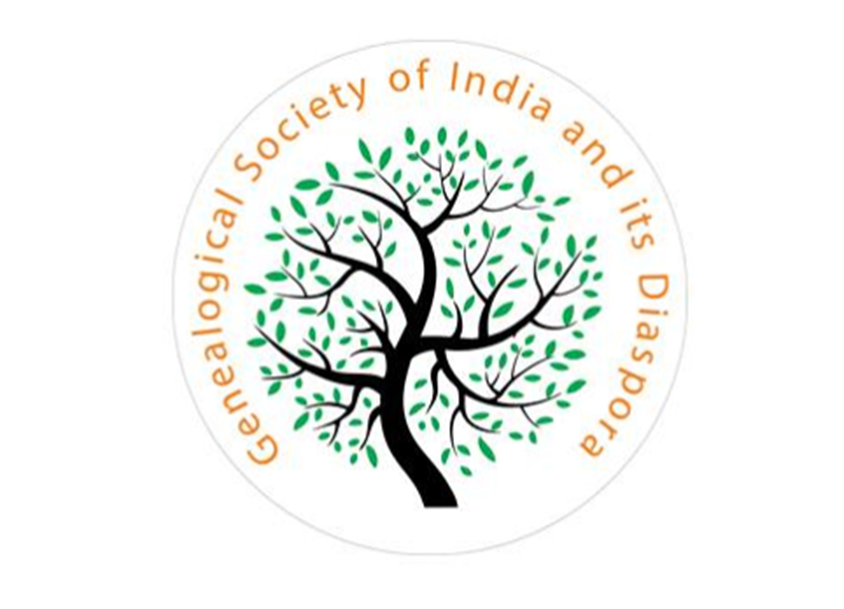 The group's representative, Deanna Warden, said, the organization was "founded a few years ago to advance genealogy and interest in our family histories. Many people from this region are all over the world now and we hope to help them find the link back to India and help them learn of their ancestors."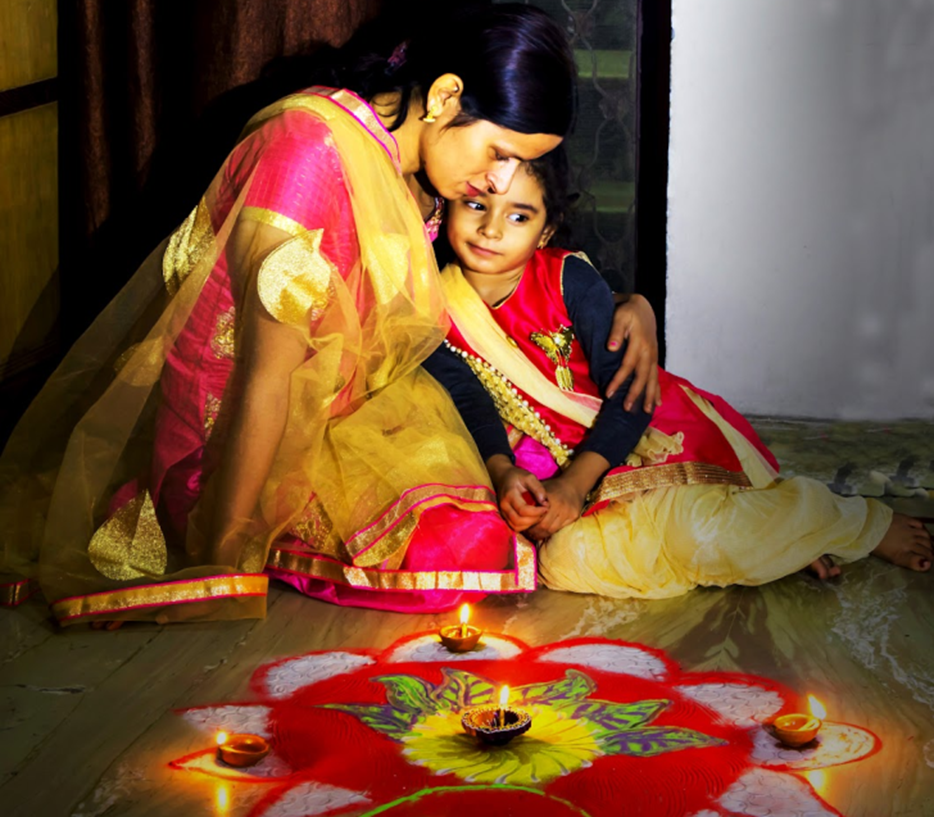 "The cultures of the Indian Subcontinent have not traditionally been concerned with family histories," she continued. "We want to encourage the care of documents and encourage the digitization of records. We love BillionGraves and their mission to digitize and document every gravestone possible!"
Where did the people of India go?
India's large diaspora is distributed across many major countries with the United Arab Emirates, the United States, and Saudi Arabia hosting the largest numbers of migrants.
Other countries hosting large numbers of migrants from India included Australia, Canada, Kuwait, Oman, Pakistan, Qatar, and the United Kingdom.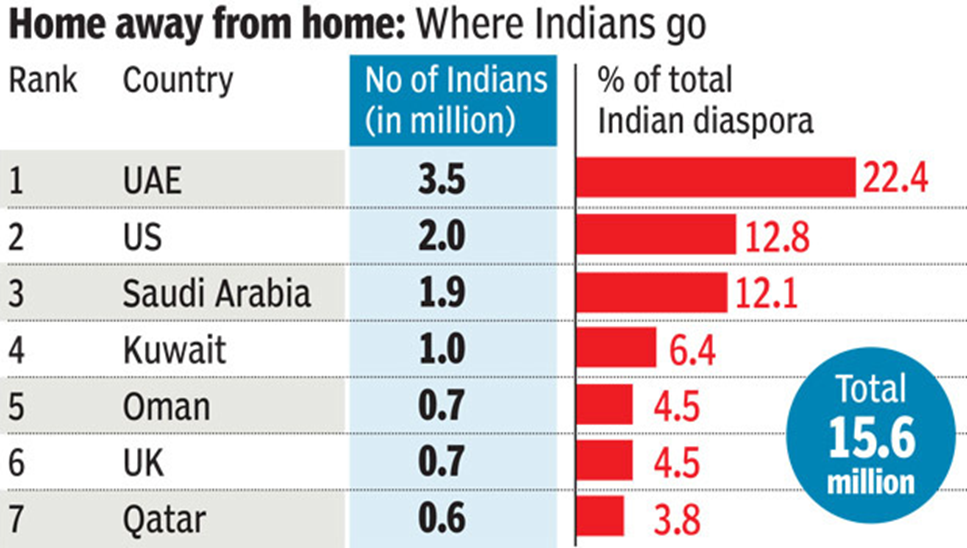 In the 1800s, many Indian people also left India as indentured laborers and settled in several countries Mauritius, Fiji, South Africa, Surinam, Guyana, the French Caribbean, and other islands in the Caribbean.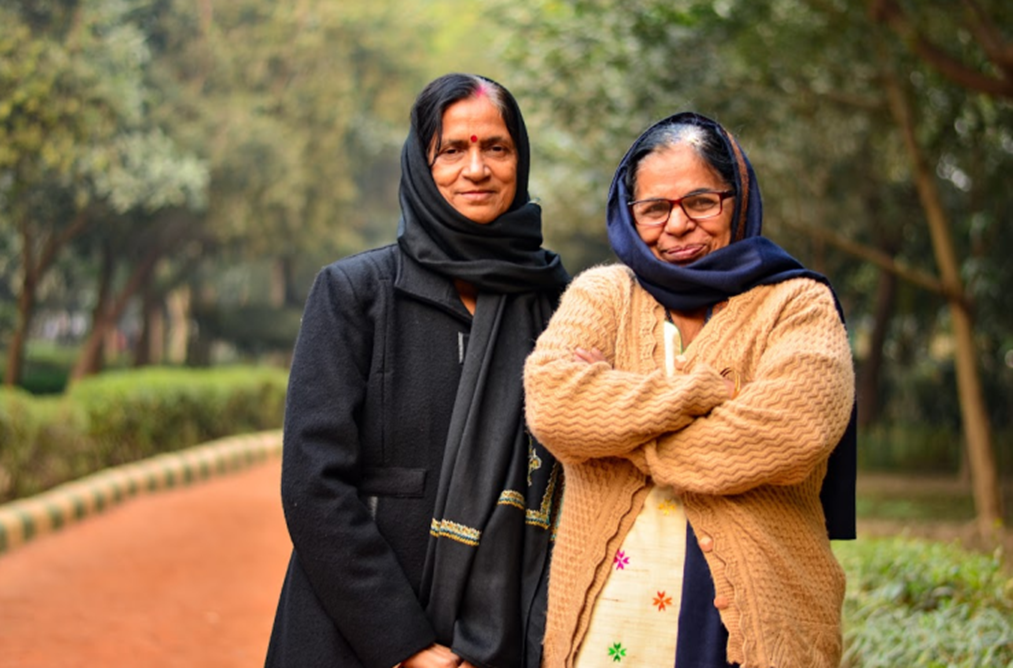 Warden added, "Today we, their descendants scattered around the world, would love to find out more about them and maybe if we are lucky, find relatives who stayed behind in India! How great would that be!!"
Challenges in the Documenting the Diaspora of India
Some of the challenges that face Indian descendants in finding their ancestors from India include: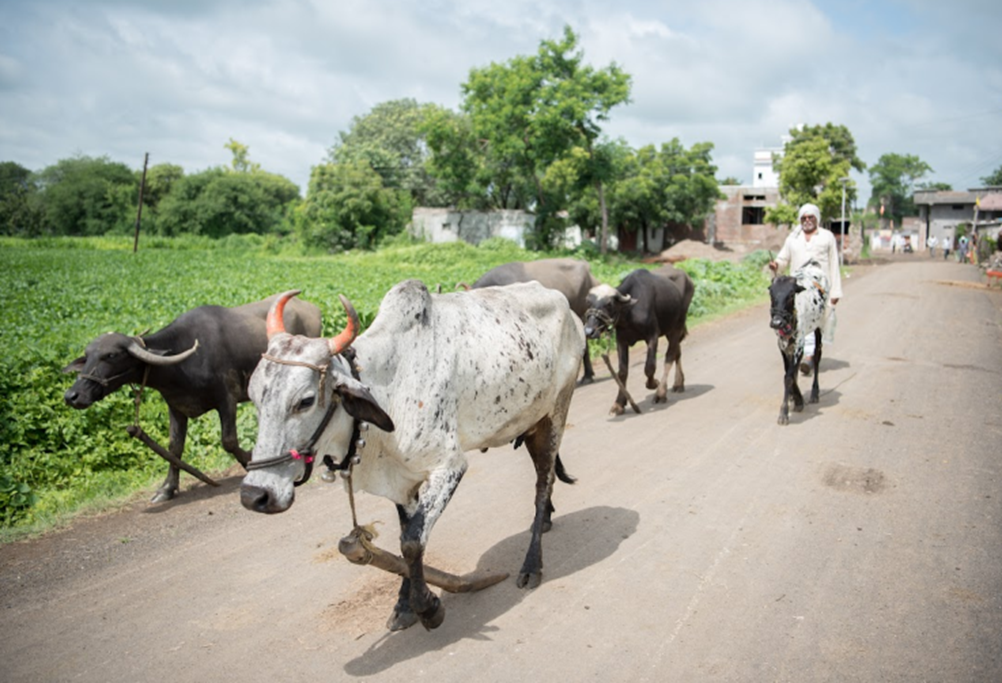 a lack of original records
inadequate access to public records online
insufficient financial resources to travel to India to search for records
How The Genealogical Society of India and its Diaspora can Help
The Genealogical Society of India and its Diaspora seeks to provide help in diverse ways:
digitizing public records and making them searchable online
establishing contacts in India that can help with research
sharing success stories and tips that can help move genealogical research forward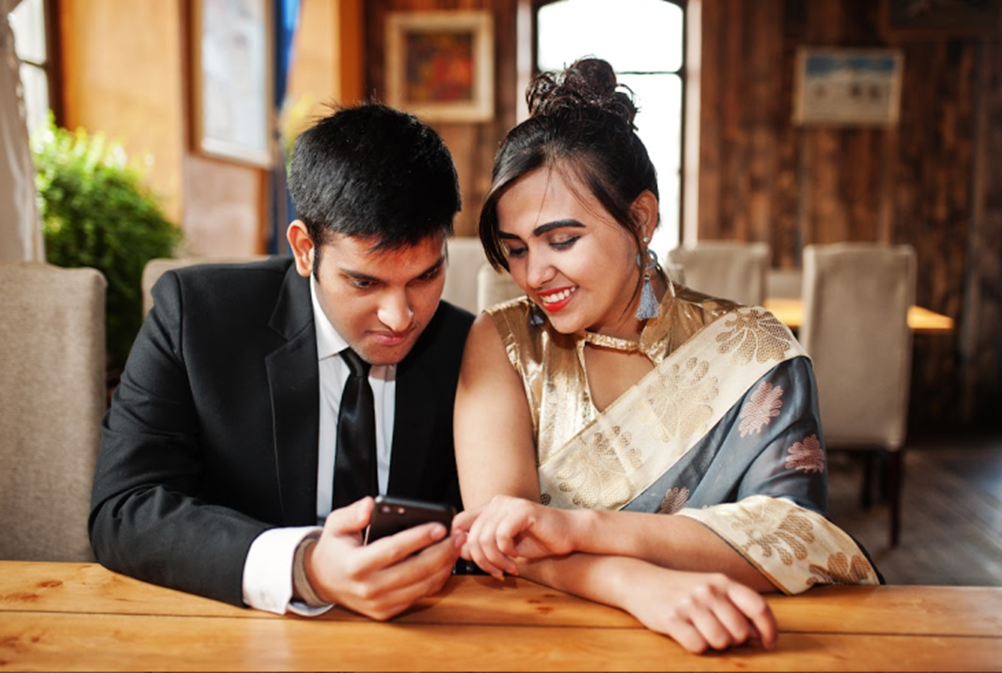 The Genealogical Society of India and its Diaspora is open to everyone who has Indian roots and has the desire to find out more about their genealogy. You can join their Facebook group by clicking HERE.
Warden said, "We started this group with a few of us from Fiji and Mauritius. We hope to have people of Indian descent from all around the world join this group!"
The Diaspora of India and a Partnership with BillionGraves
The Genealogical Society of India and its Diaspora is photographing gravestones at cemeteries in Lahore, Pakistan. They have challenged members there to document three cemeteries every three weeks.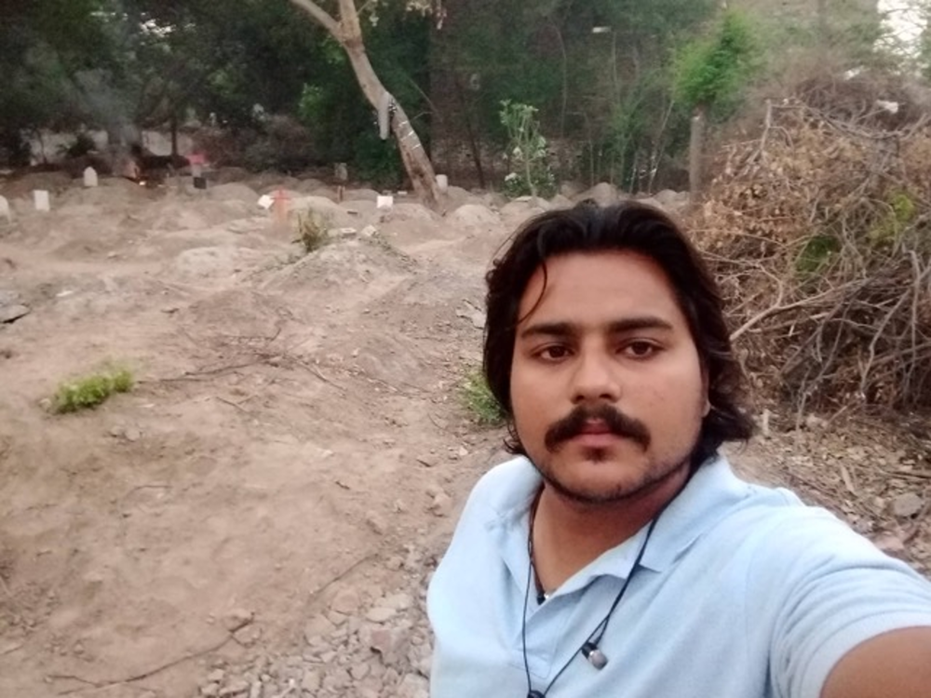 Warden said, "We have some great members in Lahore, Pakistan. Recently they have been photographing some small cemeteries. Most of the graves were just mounds of dirt but some had grave markers."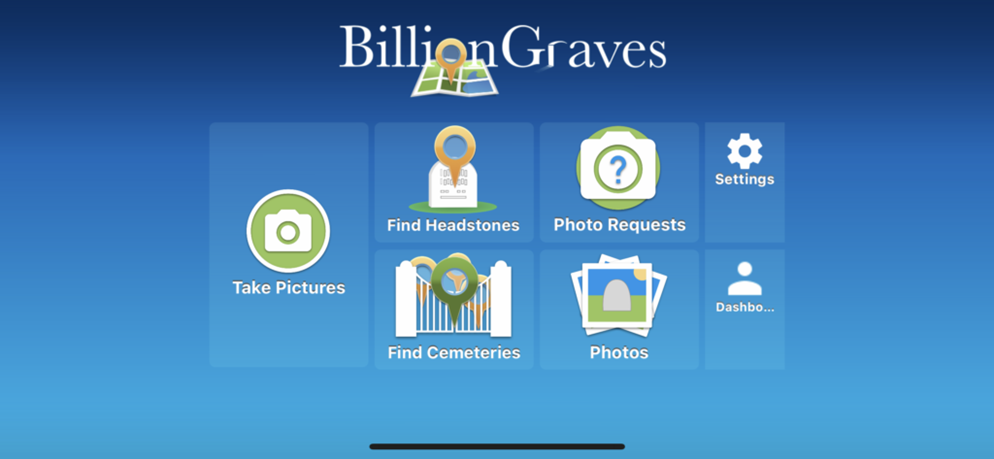 If headstones could talk, they would have a lot of stories to tell. But they can't, so BillionGraves is the next best thing.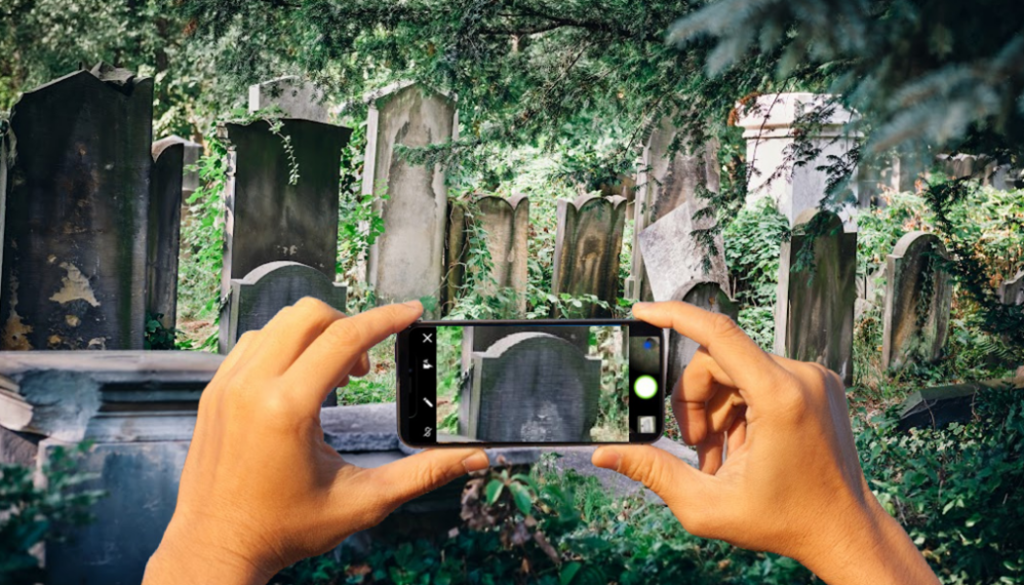 BillionGraves is the world's largest GPS-linked cemetery data resource. As volunteers take photos with the BillionGraves app, each gravestone is automatically marked with a GPS location.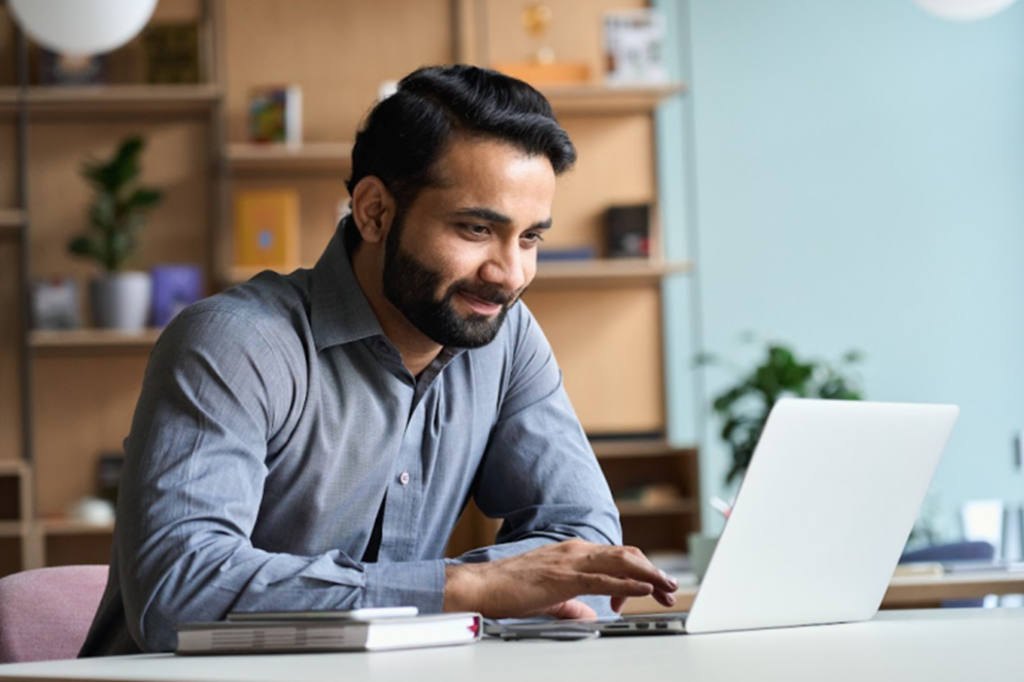 The data is then transcribed by volunteers, plotted on cemetery maps, and made readily available at BillionGraves.com for millions of families around the globe for generations to come.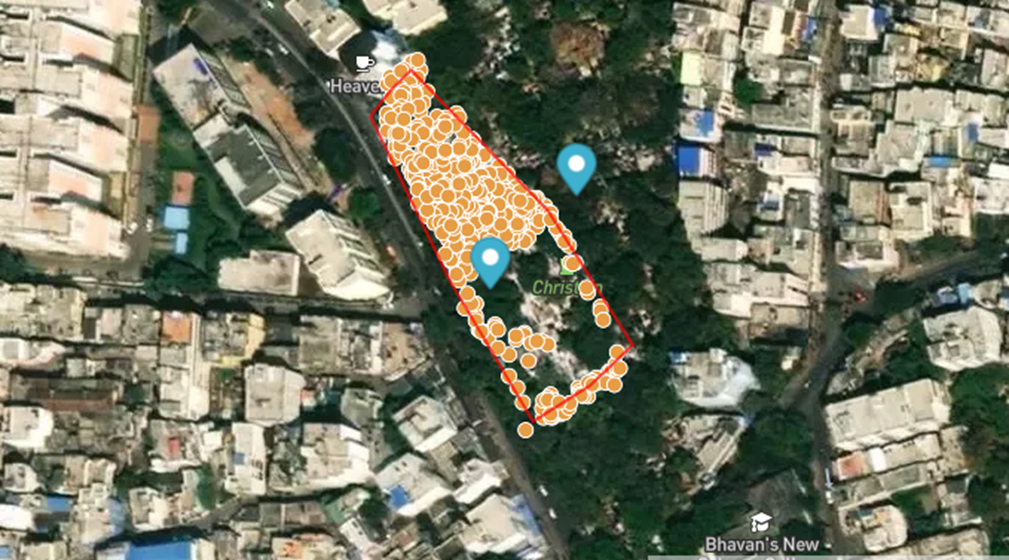 The GPS-marked cemetery maps not only allow families to find their ancestor's gravestones, but they also allow future volunteers to see exactly what has already been photographed.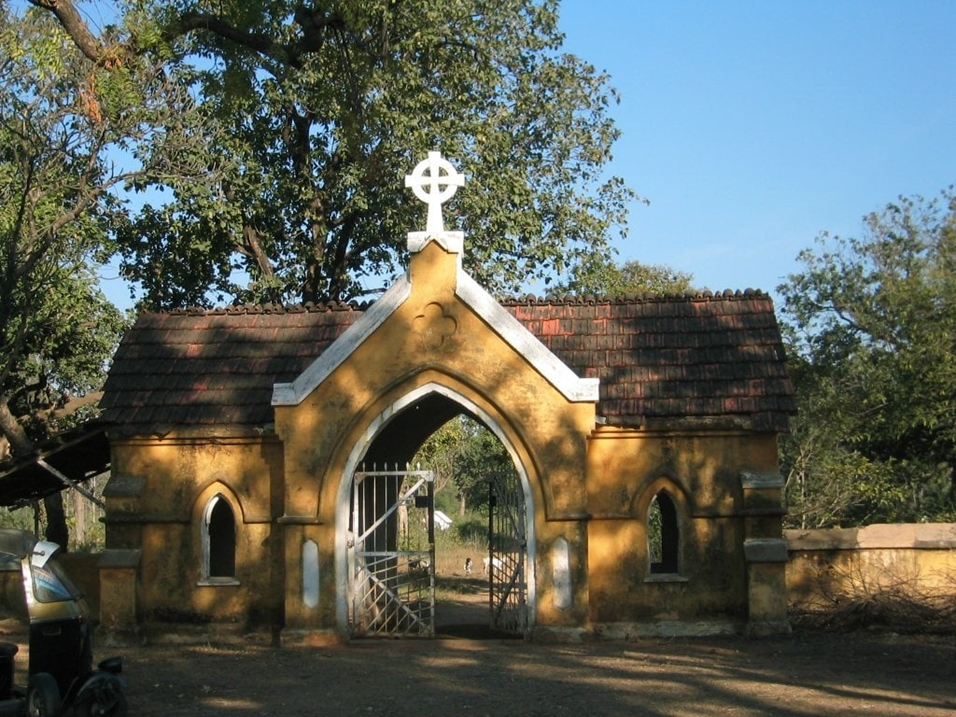 The Diverse Burials of Indian People
There are few cultures in the world as diverse as India. There are 22 official languages in India and more than 700 unofficial languages and dialects.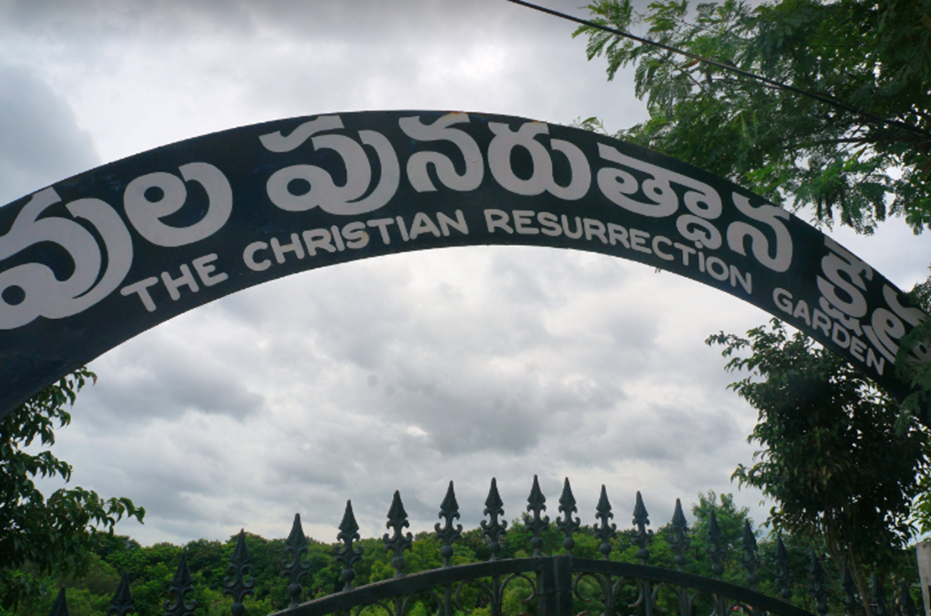 The predominant religion of the Indian people is Hindu. Other religions include Buddhism, Jain, Sikh, Muslim, and Christianity. Cremation is practiced among Hindus with the ashes being scattered in a body of moving water such as a river and markers are not placed.
The Indian gravestones that are being documented by members of The Genealogical Society of India and its Diaspora around the world are most often in Christian cemeteries.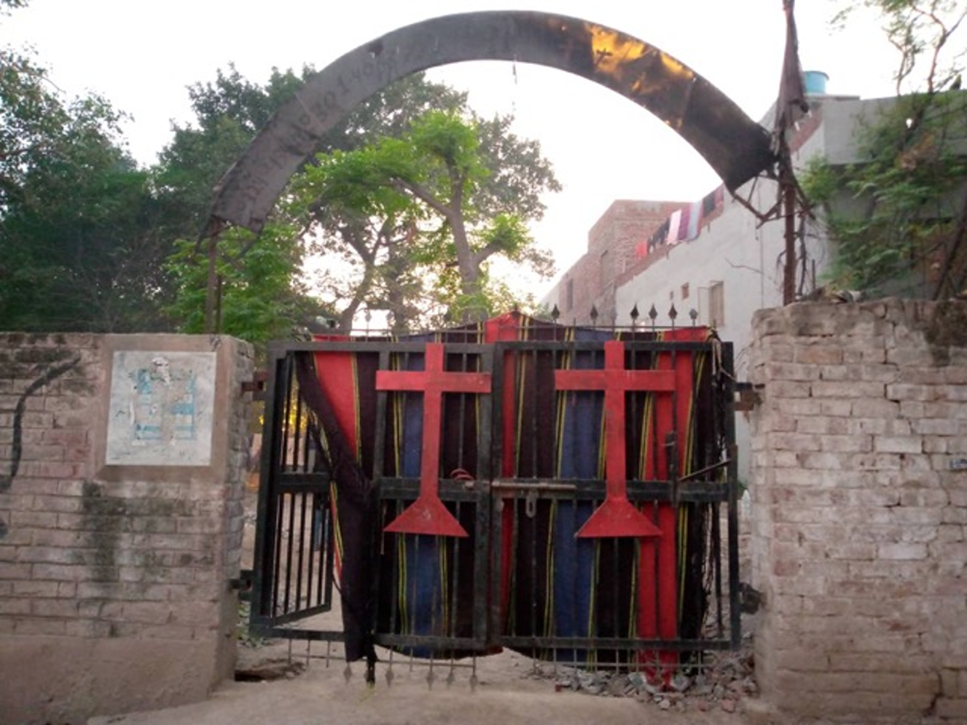 Referring to this cemetery entrance photo, Warden said, "In Pakistan, Christians are amongst the poorest people. Perhaps this graveyard was for the poorest of them."
What Brought About the Indian Diaspora?
Much like India's diverse society, the reasons behind India's diaspora were varied and complex. Some of them were war, slavery, indentured servitude, professionals and skilled tradesmen seeking opportunities, students studying abroad, and adoptions.
War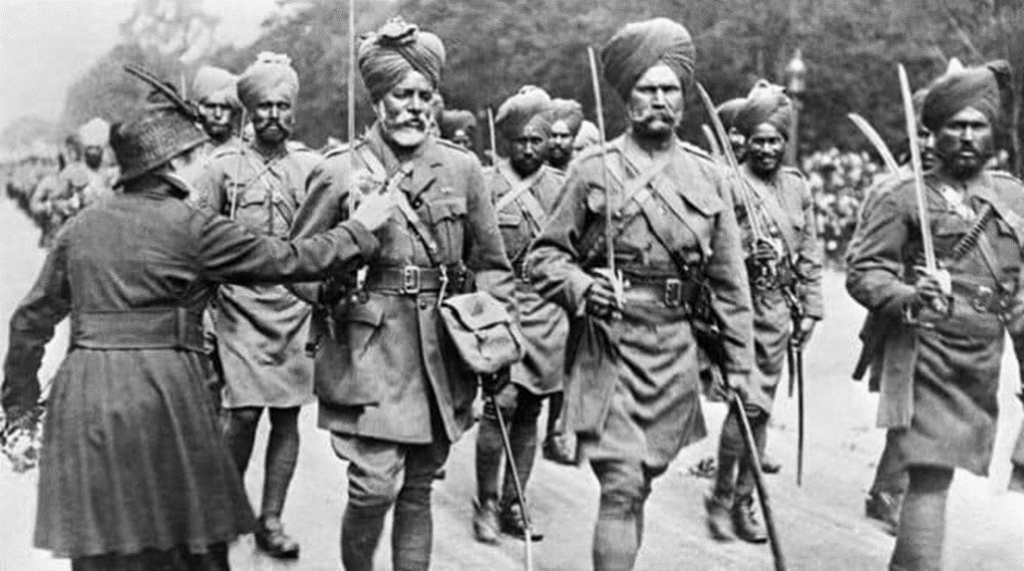 Wars caused migration. In particular, the 1947 partition displaced roughly 15 million people.
Prior to the partition, England had ruled India for more than 300 years. When the British left India, the people of India were severely divided along religious lines – to the point of civil war.
The country's leaders met and decided it would be prudent to part ways with most of the Hindus and Sikhs staying in or migrating to India and most of the Muslims gathering in Pakistan. Immediately, there began one of the greatest migrations in human history.
It is estimated that about 1.5 million people died during the migration. Millions of others were left without their ancestral roots and connections to those they had lived near for generations.
Slavery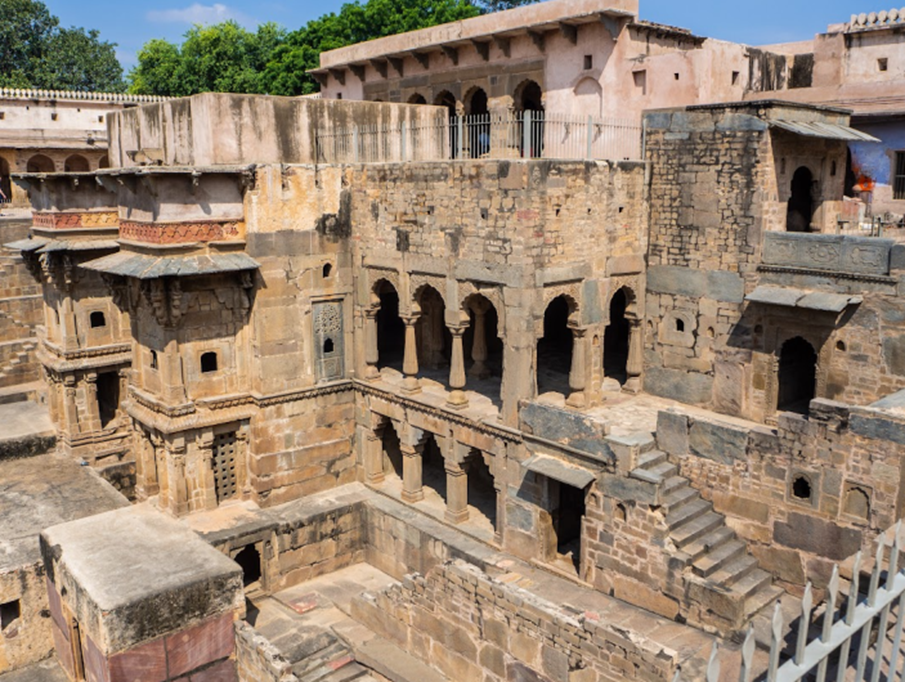 When one thinks of slavery, it is often African slaves that are remembered. But for generations, many Indians were also forced from their homes to become slaves in other nations. This continued until the abolition of slavery by the British Empire in 1833 and in the United States in the 1860s.
Indentured Servitude
Slavery was quickly replaced by indentured servitude. Many Indians agreed to become indentured laborers to escape the widespread poverty and famine in India in the 19th century.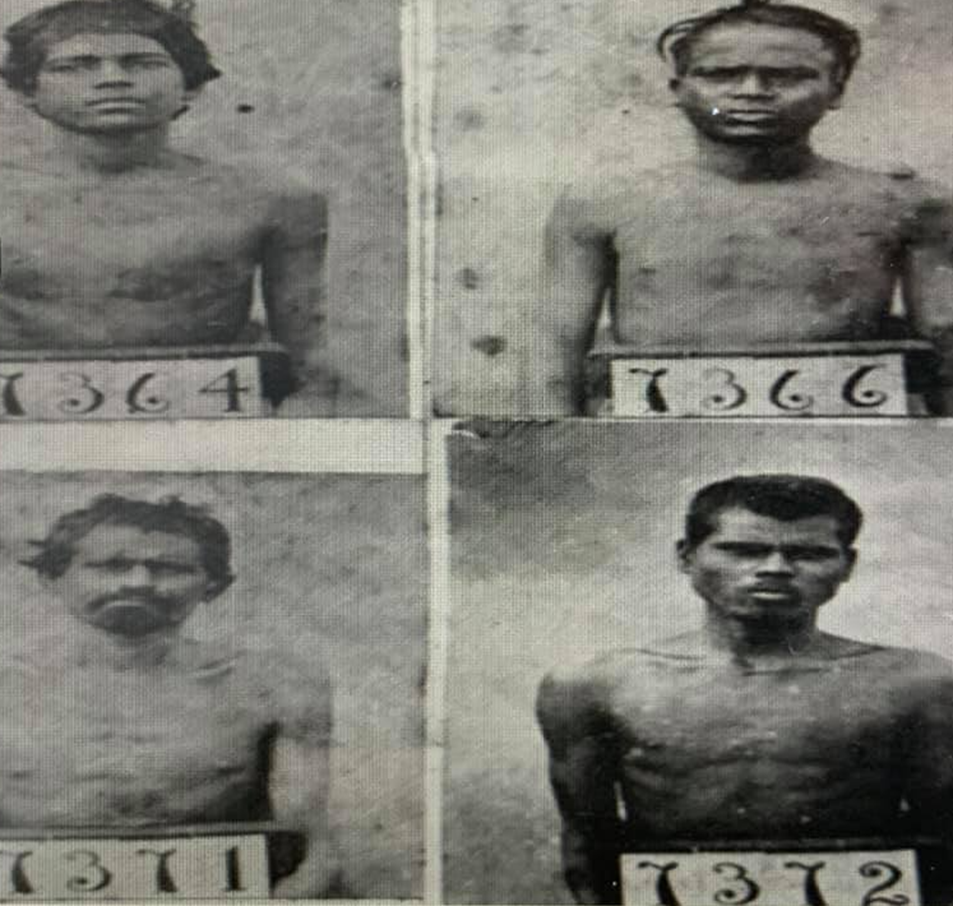 The British Government introduced the system to recruit laborers from India to work on sugar plantations in Fiji. The photos above were taken as Indian indentured servants arrived in Fiji.
From 1879 to 1916, more than 60,000 Indians went to Fiji as indentured servants. Over 41,000 Bengali laborers were sent to Mauritius. Others went to British Guiana, the West Indies, Trinidad, Jamaica, Ceylon, Granada, Netherlands, France, Sri Lanka, Kenya, and Uganda. Some traveled alone; others brought their families.
The indentured servitude system remained in place for 80 years.
Employment and Student Migration
Many skilled tradesmen, professionals, and students have left India for other countries for better working conditions and wages.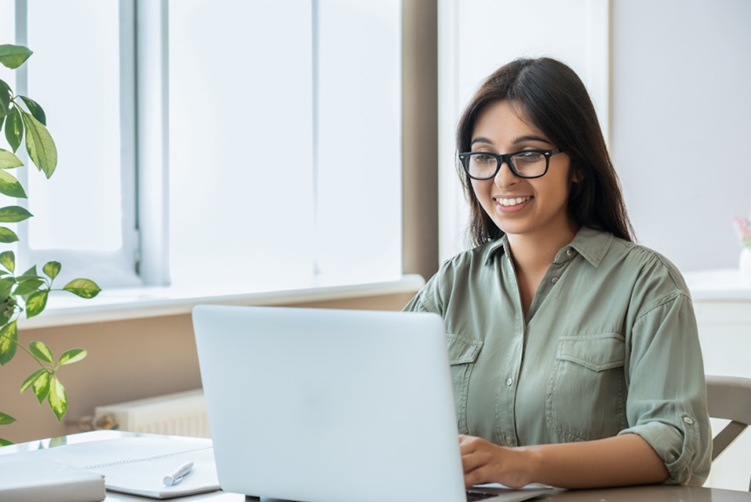 Student migration is often the gateway for permanent residency as many nations have policies that allow students to convert their student status into resident permits if they find a job within a specific time period after graduation.
Adoption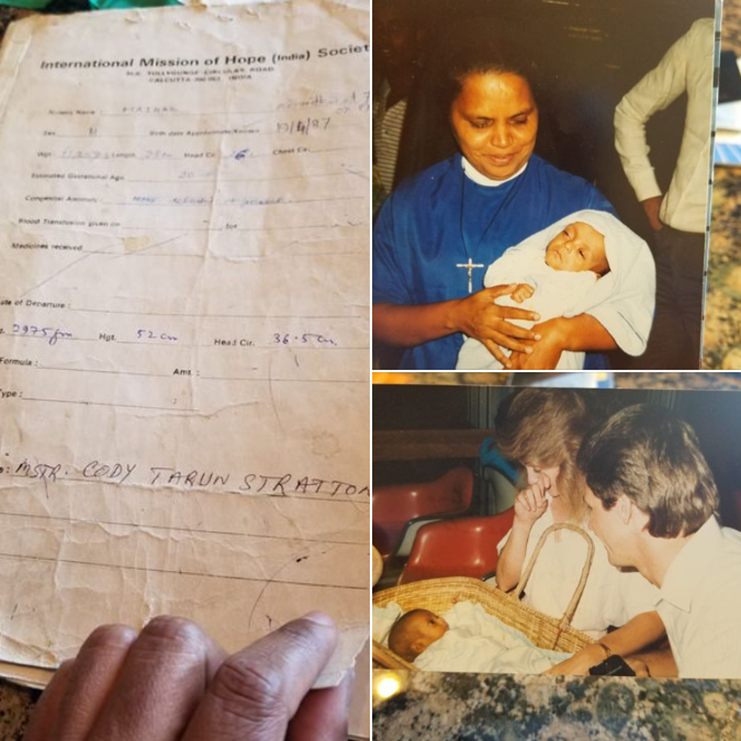 Some Indian children and babies that were adopted by those from other nations would like to reconnect with their Indian families and/or their village or tribe culture.
Clues for Finding Indian Ancestors
When descendants are looking for their Indian family members or ancestors, it is helpful to include as much information as is known in inquiries, such as:
first and middle names
family name
birth, marriage, and death dates
locations for birth, marriage, and death
caste
religion
family stories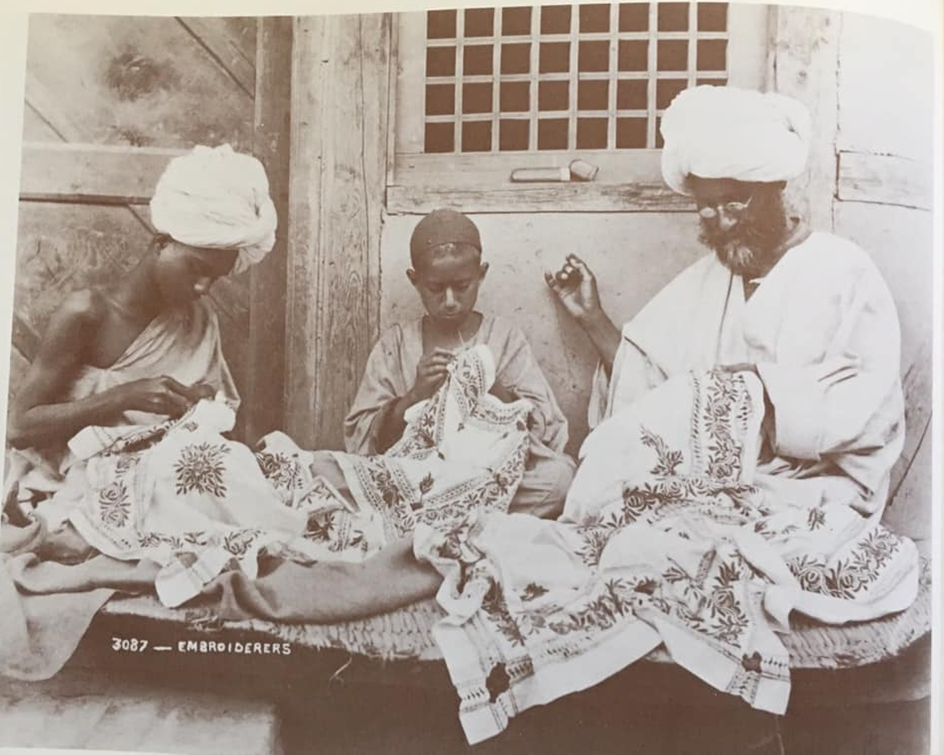 Noting the occupation can help as well since entire families often followed the work of their designated caste or village trade.
Looking for Family Members
Here are some examples of pleas for help to find family members from the members of The Genealogical Society of India and its Diaspora.
Napaul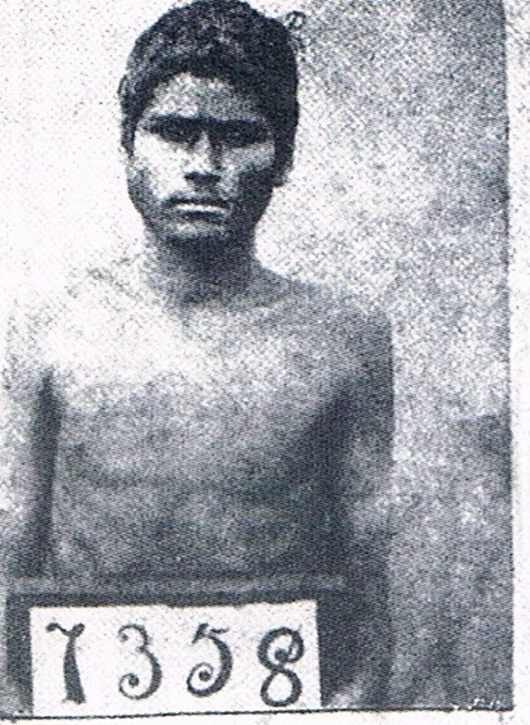 Napaul was 20 years old when he departed Calcutta on board the Ailsa on June 1874 to Natal, South Africa. He Indentured himself to the Sea Cow Lake Sugar Estate that was owned by A.B. Kennedy.
His father's name was Doobur. Napaul's village was Chowkmina, the Thanna (nearest big town) was Bansee and the Zillah (province of origin in India) was Bustee. Napaul belonged to the Koomhar caste (associated with art of pottery) and he was 5.1 feet tall.
Pakkiam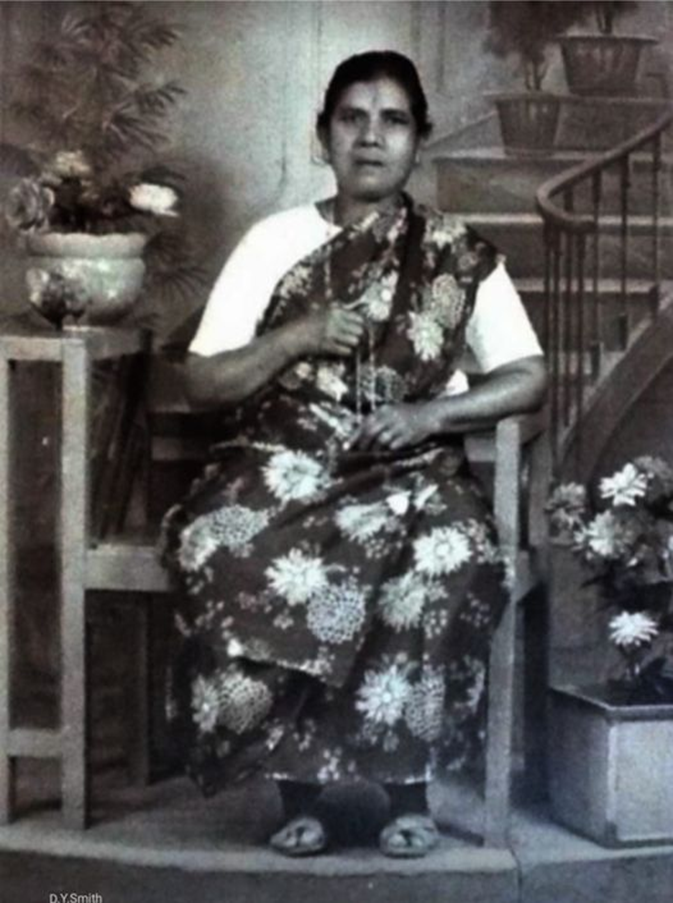 "This is my Great-Grandma Pakkiam. She is Tamil Indian. "She traveled to Malaysia with her parents around the late 1800s or early 1900s when she was about 7 years old.
"Mum says they were escaping famine in India. Her father was an indentured laborer as a rubber tapper in Malaysia.
"We lost all connection to her family. We don't know who her parents are or if she had brothers or sisters.
"We are in Australia now but I am hopeful one day we can at the very least find out more details about her family. My Mum and I would love to be able to meet any family members connected with her. Mum is 79 this year."
Parsa Singh Bhathal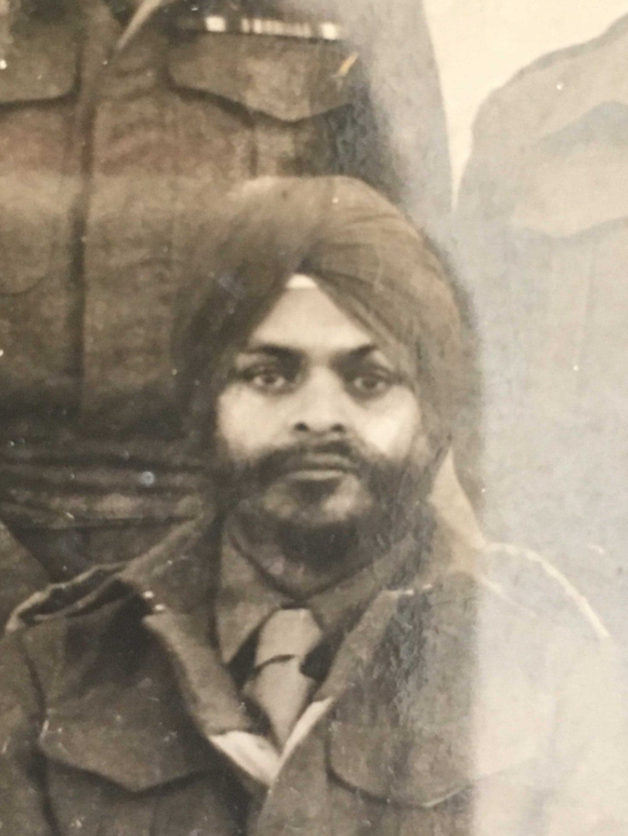 Here's a happy success story! The following message was posted on The Genealogical Society of India and its Diaspora Facebook page:
"I have been helping D. Beatty search for her grandfather, Parsa Singh Bhathal, born in 1903. His father was Budh Singh Bhathal.
"He was from the Pandori village in the Ludhiana District, Punjab, India. He served in the 25th battalion of the 8th Punjab regiment in the British army."
Before long, Paramjit Toor replied, "Hi, He is my grandfather's cousin."
A Life of Service Remembered
The Genealogical Society of India and its Diaspora volunteer Suneel Munir discovered an inspiring story on this grave marker in Bahghar, Lahore, Pakistan.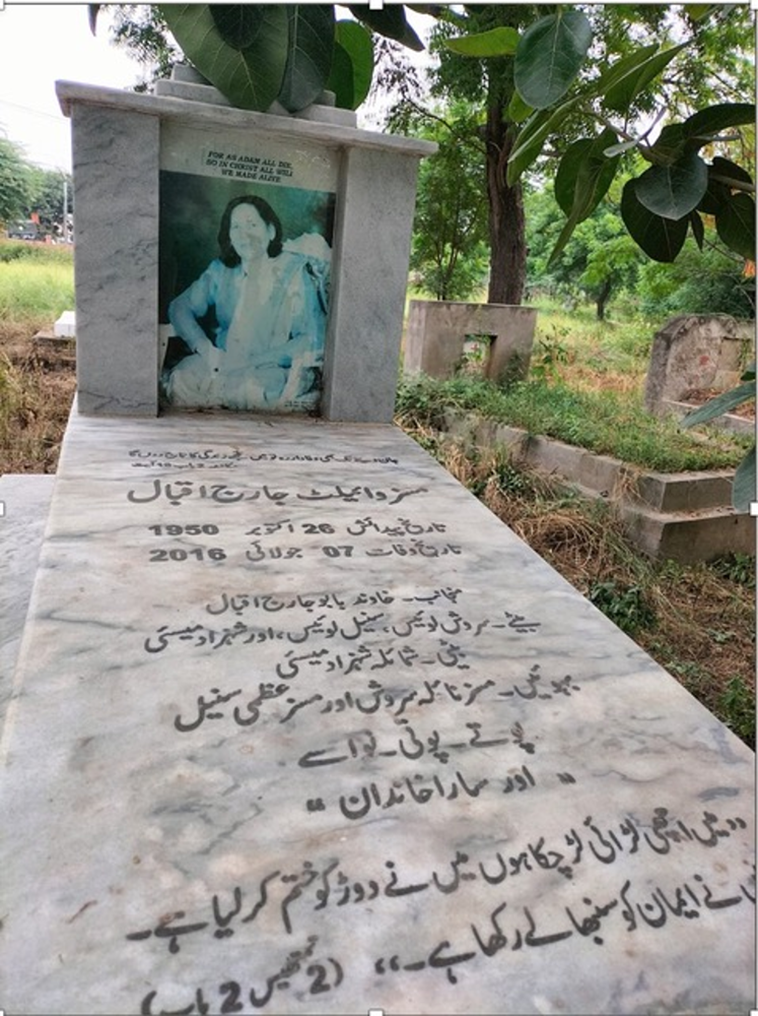 Munir said, "I went to a graveyard to take photos with the BillionGraves app and found the grave of Miss Wallet George Iqbal. She was a midwife nurse who had served for about 50 years in the Christian community in Lahore. She helped many women throughout their pregnancies, deliveries, and postpartum.
"Miss Iqbal had a private clinic, but she often went to the women's homes to help during labor. Even though she had minimum resources herself, she helped many women safely give birth.
Munir continued, "Miss Iqbal encouraged many people to get an education and she served others by following the example of her hero, Jesus Christ."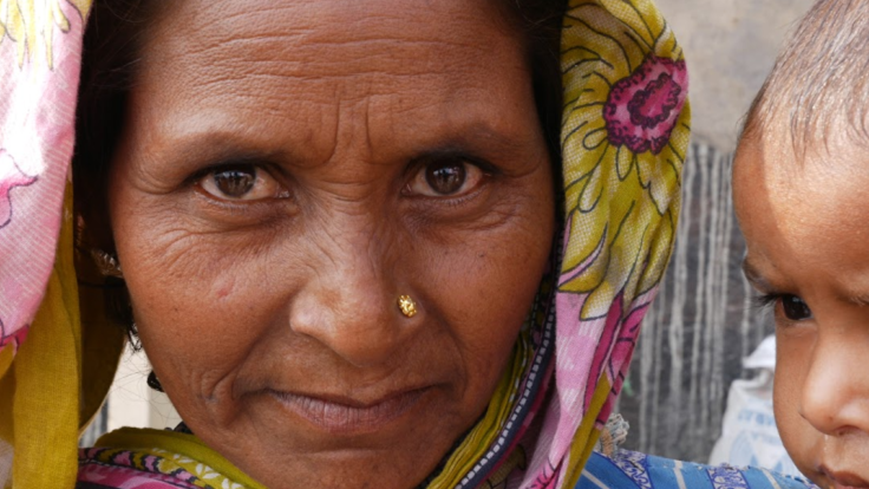 "The women that Miss Iqbal served often could not afford food or other necessities but she still helped them and either charged a meager fee or didn't charge anything at all," Munir continued.
"She felt that every woman deserved help and compassion whether she could afford her fee or not. She was pure-hearted and had great hospitality. She lived in a small house but lived the life of a great human."
Munir concluded, "Miss Iqbal is now in the grave. She would be surprised to know that, in an obscure cemetery in Lahore, I came across her grave and found her life inspiring.
"Many may not have known of her service to women during her lifetime but now you all can hear of it and remember her name and her good deeds."
How Can You Help?
People of Indian descent live throughout the world. Taking photos of gravestones at cemeteries in your own area with the BillionGraves app is perhaps the best thing you could do to help them find their family members.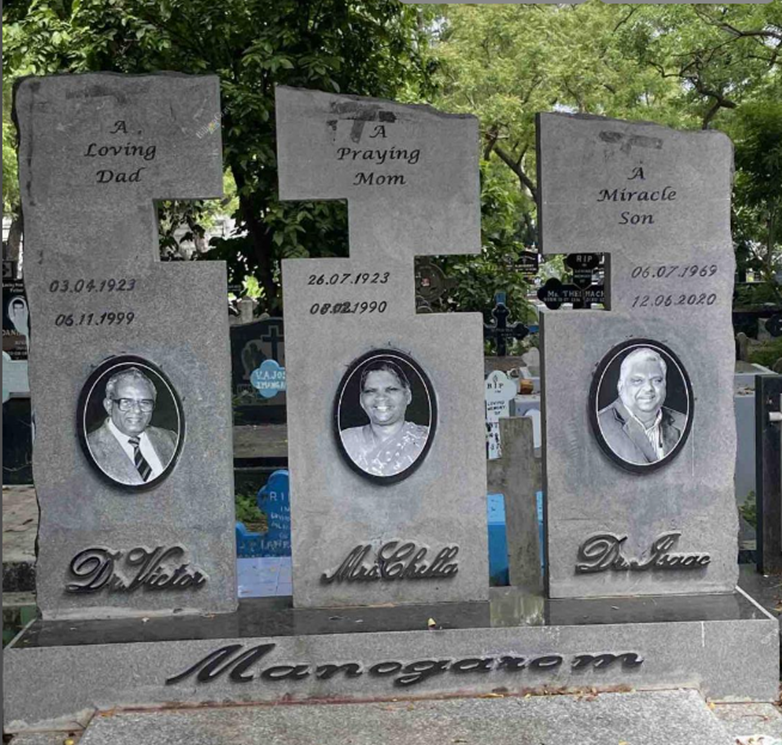 It's easy and done completely with your smartphone! Click HERE to get started.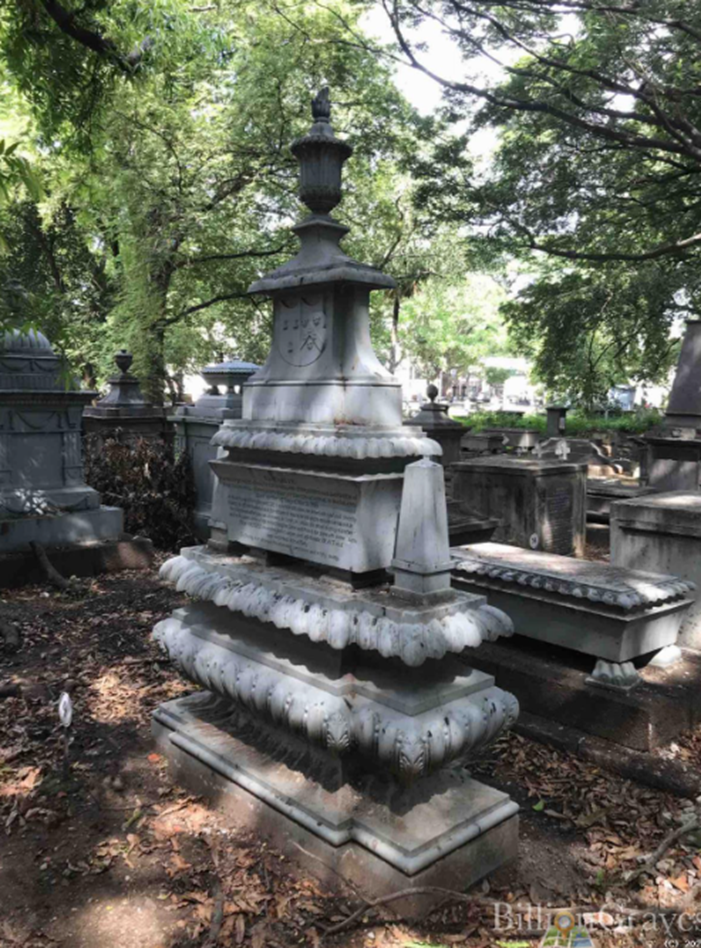 You are welcome to do this at your own convenience, no permission from us is needed. If you still have questions after you have clicked on the link to get started, you can email us at Volunteer@BillionGraves.com. We'll be happy to help you!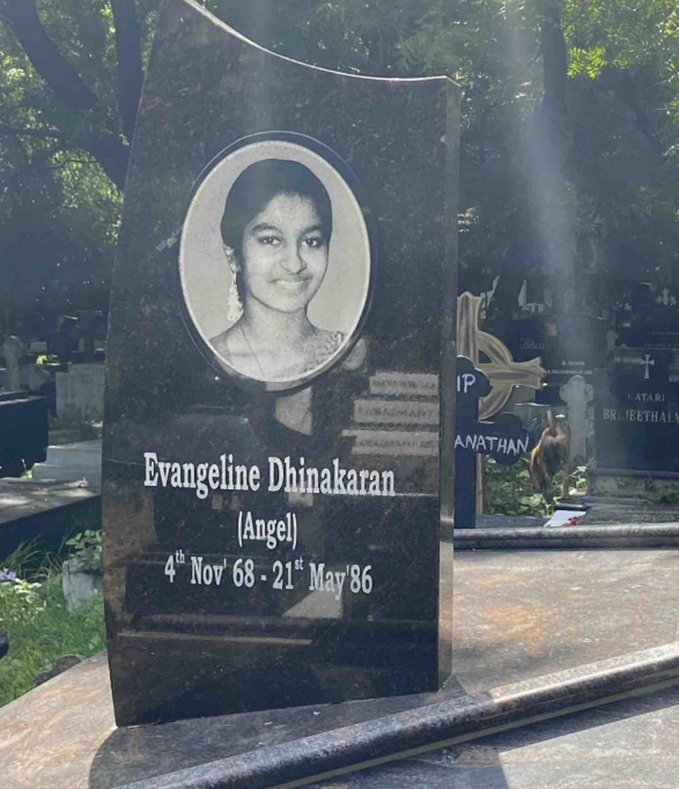 Are you planning a group service project? Email us at Volunteer@BillionGraves.com for more resources. We will help you find a cemetery that still needs to have photos taken.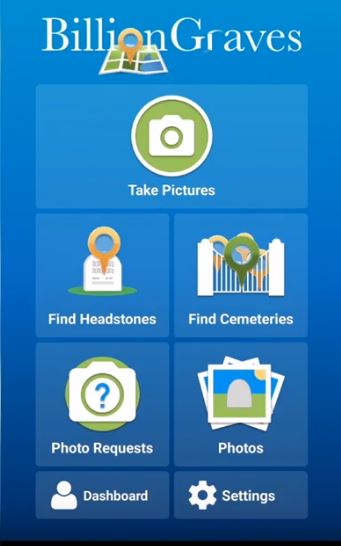 Happy Cemetery Hopping!
Cathy Wallace
Related posts