Tombstone Tuesday: Laura Ingalls Wilder
BillionGraves, 10 years ago
2 min

read
7240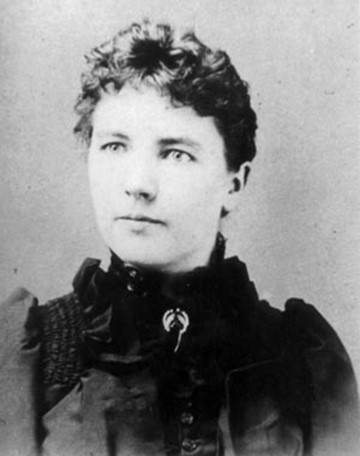 If you've ever read Little House in the Big Woods, Little House on the Prairie, or seen the award-winning TV series Little House on the Prairie, you have been influenced by Laura Ingalls Wilder's work. These stories are based on Laura's own childhood experiences living in Kansas and Wisconsin and provide insight into 19th century life on the frontier.
Although most people are familiar with stories from Laura's childhood (her books are based on Laura's own childhood experiences), not many know what happened later on in Laura's life. As told in her books Little Town on the Prairie and These Happy Golden Years, Laura married Almanzo Wilder and moved to De Smet, South Dakota. Before she was married, Laura worked as a school teacher since age 15[edit by contributor], worked with the local dressmaker, and attended high school.
Laura had two children, a girl named Rose and a boy who died in infancy. This heartache was just one of the many trials Laura and Almanzo experienced during their early years of marriage. Almanzo was left partially paralyzed from an illness, their barn caught fire and destroyed most of their hay and grain, another fire burned their house down, and a drought severely damaged their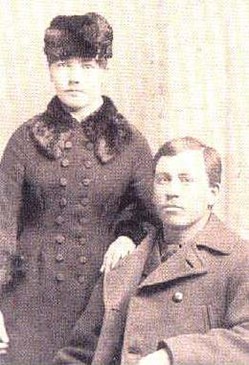 crops.
The couple then moved to Mansfield, Missouri where Laura worked for a loan company as well as a writer for the local paper. It was here that she gained most of her writing experience that came in handy years later when the family lost most of their money in the Stock Market crash (1929). With the help and encouragement of her daughter, Rose, she published her first book Little House in the Big Woods three years later.
Since the original publication of the book, Little House in the Big Woods had been in print continuously and has been translated into 40 different languages.1 This provided the Wilder family with the continuous income they needed to recover from all the money they lost during the Stock Market crash.
Laura died at the age of 90—eight years after Almanzo passed away. She was buried alongside her husband in Mansfield, Missouri.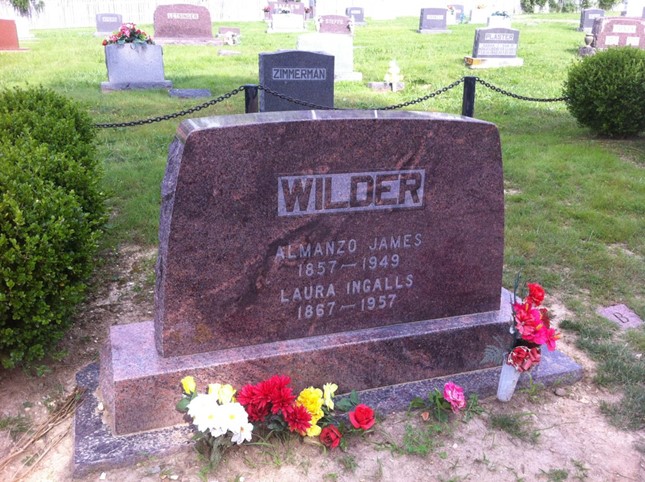 Want to learn more about Laura Ingalls Wilder? Read more here.
—–
1 Laura Ingalls Wilder, Wikipedia, http://en.wikipedia.org/wiki/Laura_Ingalls_Wilder.
Related posts