BillionGraves Golden Egg Week 4 Winners
BillionGraves, 9 years ago
2 min

read
4512
 BillionGraves Golden Egg Contest Winners!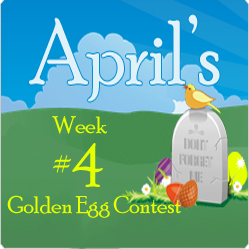 Week #4
Week 4 of the BillionGraves Golden Egg Contest is officially over! Another incredible week with 381,713 photos taken and 406,511 new records transcribed! A big THANK YOU to everyone who contributed this weekend and found 6 Golden Eggs all over the world! Check out the leaderboard HERE!

This week's Golden Egg clue was the date (day, month and year) of the first celebration of Earth Day, April 22, 1970.
For our Facebook friends, there was a bonus question for an extra entry into the contest. The question: What was the name of the US Senator that spearheaded the creation of Earth Day, was Senator Senator Gaylord Nelson of Wisconsin . Congrats to Arthur Moody for winning this week's bonus entry!
Here are the 7 entries submitted over the weekend!
| Week | #2 Entries | |
| --- | --- | --- |
| 1 | Paul R. Smith | …DellaEmmaRoads/7676855 |
| 2 | Paul R. Smith | …JosephEMedley/7731964 |
| 3 | Kathleen Black | …IdaMayMenziesBeck/7734037 |
| 4 | Kathleen Black | …FrankBestHaas/7733743 |
| 5 | Kathleen Black | …FlorenceBlakeMahony/7734135 |
| 6 | Kathleen Black | …FrancesGMcCarthy/7734238 |
| 7 | Arthur Moody | …Bonus Facebook Winner: Gaylor Nelson |
The winners of the BillionGraves Golden Egg Contest for week 4 are:
Bronze Egg ($10 Amazon gift card): Arthur Moody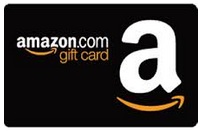 Silver Egg (Coffee Table High Quality "Planet Earth" Book): Kathleen Black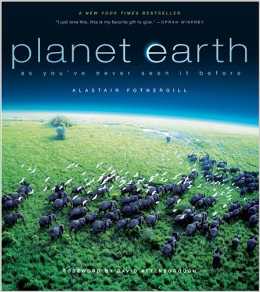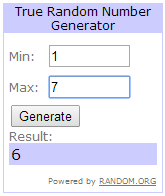 Golden Egg (Blu-Ray OR DVD set of Planet Earth):Paul R. Smith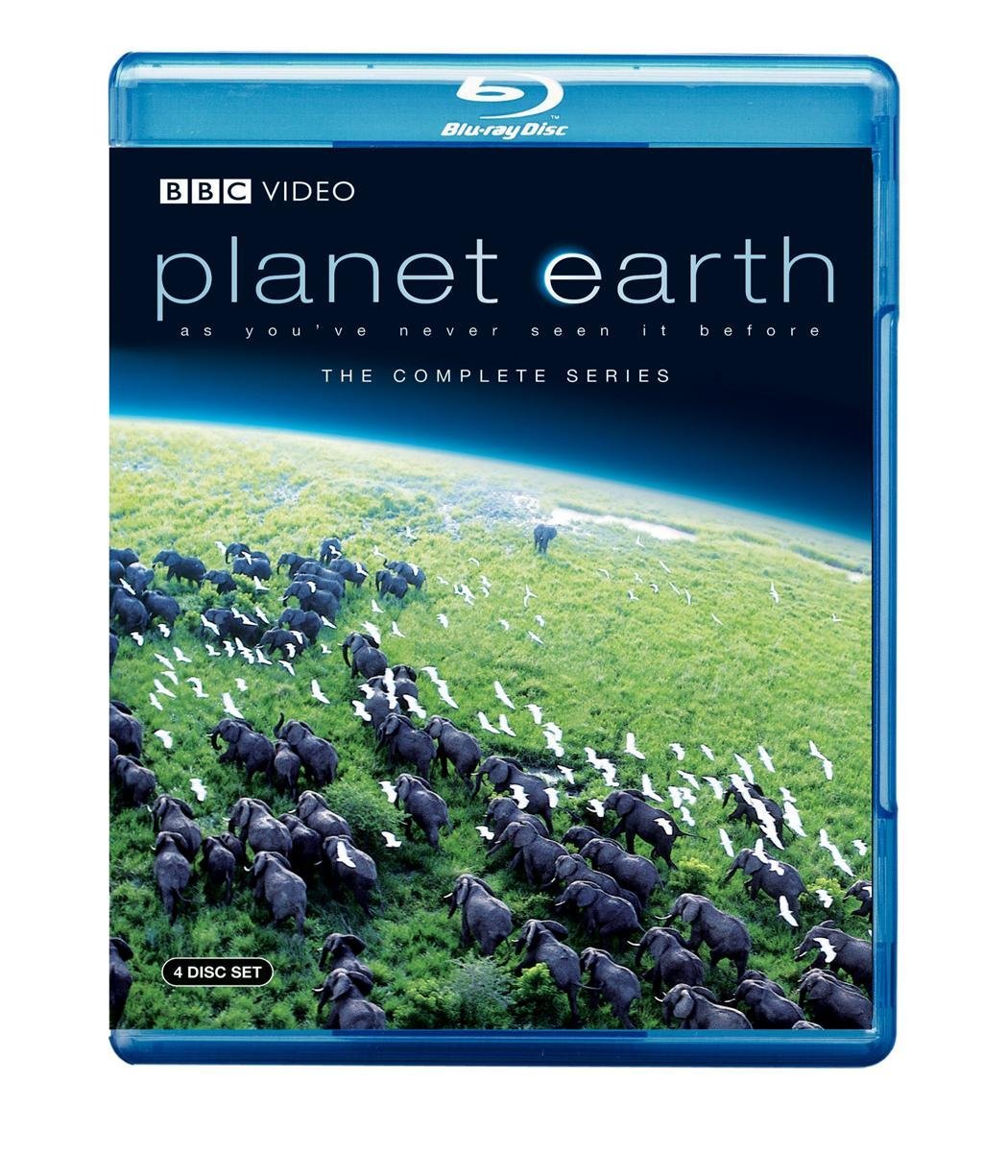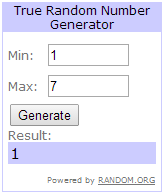 ****Winner's please email support@billiongraves.com with your mailing address and BG username to claim your prize!****
A big THANK YOU to everyone who participated this week as well as all of our contributors who have contributed during this moth's Golden Egg Contest!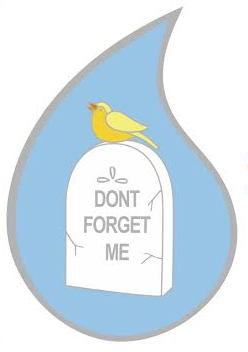 Didn't win in the Golden Egg contest? Don't worry, you can still win a BillionGraves' April Collectors Pin by being in the Top 50 photographers and Transcribers during the month of April!
See if you are on the leaderboard, or what you need to do to get on the leaderboard -> HERE
Don't miss out on this great collectors piece! So grab your phone, and start planning your trip to the cemetery this week!
Happy BillionGraves'ing!
Related posts