Million More in May – Final Week
BillionGraves, 10 years ago
1 min

read
3708

Million More in May – Final Week
We are down to the final week for the Million More in May and Mini iPad promo! Already we have had more than 790,174 pictures uploaded and 630,122 records transcribed! INCREDIBLE! Thank you to all who have participated this far.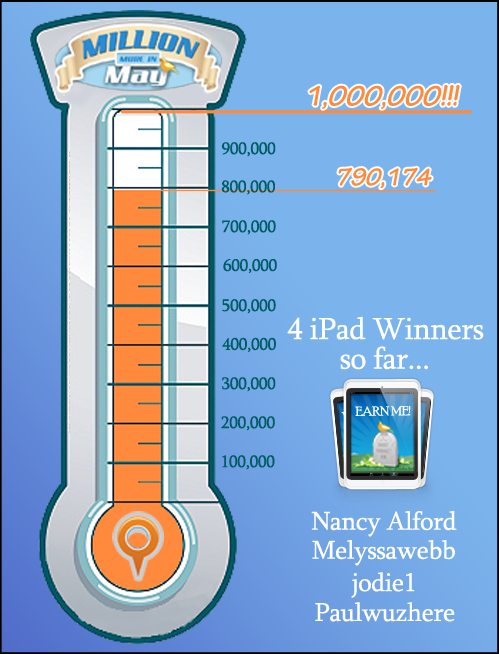 With only 4 short days left, we need 50,000 records each day to reach our goal of 1 million records! We still  have plenty of iPad Mini's to give away as well, so for those of you close to hitting 50,000 photos don't miss your chance to earn your own and help millions of people around the world connect with their family!  
Where do you stand on the leaderboard? Check out HERE
We need all of your help to reach our goal!  Even the smallest contributions by our hundred thousands users will help us reach our goal. Whether it's 10, or 10,000 photos, only working together can we will hit our goal. 
So grab your smart phone and start planning your weekend trip to the cemetery!
Don't forget to follow us on Facebook -> HERE
Related posts