Million More in May: Thank You and Results
BillionGraves, 12 years ago
3 min

read
4512
Congratulations! We had a monumental month at BillionGraves, and it's all thanks to you. At BillionGraves, we're all about bigger and better goals. Even our name is an audacious goal: One Billion Graves. Some people think it's an impossible number, but there are truly a billion headstones out there, waiting to be documented and mapped.
Our Million in May goal was one of those bigger and better goals we like to set. During May 2012, our database received hundreds of thousands of new records. We had 2,825 new users sign up with BillionGraves. Over 500 users uploaded their first picture this month. Because of all this new participation, our database will be sure to grow more quickly moving forward. We saw new cemeteries being photographed all over the world, and we added 662 new cemeteries to the database. Previously, the month with the highest number of new records was April 2012. May was 3 times more successful than that! We did in one month what we did in our first 7 months last year. Our average daily upload has increased by 300%. Wow! The amount of growth has been huge, and again, we thank all of our volunteers for your hard work!
What's Next? BillionGraves: In a State of Growth
We love the energy and enthusiasm you BillionGravers have shown, so let's all keep going through June! June is going to be all about the progress of states, provinces, and countries around the world. The Leaderboard will show which US state, Canadian province, or country is producing the most new data! You'll be able to see how well your state, province, or country is doing, and you'll also be able to check on the progress of the states, provinces, and countries you want to research! We're excited about the growth we've already experienced, and we are confident that June will be another epic month.
Leaderboard
Congratulations to those who made the Leaderboard in May! Check out the results below. If you're a winner, we will be contacting you via email soon to get you your prizes!
Top 10 Picture Takers
Pergler 21424
wgsplain 15517
ajkalb 10933


B Hold 10654
duonoaikouka 10638
doclouie 8792
Ddwertman 8773
Jcscowtown 8501
Quetz 8460
MrsGenealogy 8346
And the Top 10 Transcribers
trishkovach 11195
Gina369 9455
Embear624 8809


smithc 8451
Carol23 7929
Brigman29 7475
DdraigGoch 6702
kblack 6584
Trauma.EMT139 6060
Rittar 5872
Spots 11-20 Picture Takers
DickDeVore 7449
JamesBox 6624
Craigdt 5655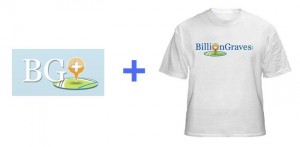 MDSIMS 5595
Kevin L. Rider 5543
Mitchowl 5457
wgw55 5063
Brigman29 4957
Regine Brindle 4600
Rhiajean 4551
And Spots 11-20 Transcribers
SunnyATB 5743
AcesKitten 5639
Jeanette_Allan 5333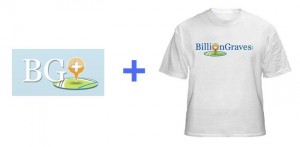 hlylfykdvnkc 5220
guthrm 5100
Hadizoo 5065
KySparrow 5001
chetman 4948
sjwilk2001 4697
Mle_mitton 4572
Spots 21-30 Picture Takers
kearnsbyu 4377
Gina369 3676
JerryDWilson 3405
rjheaton 3246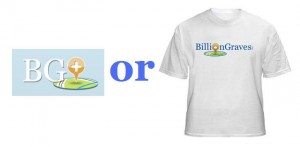 Poffenbergerds 2799
GenealogyWidower 2784
Tabatha 2760
shuskey 2677
finnsh 2611
TurningLeaves 2595
And Spots 21-30 Transcribers
Chynna67 4536
TurningLeaves 4493
shirlbur 4069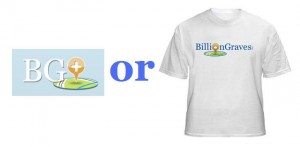 Kevin L. Rider 3754
eduardo1966 3312
ajkalb 3090
JerryDWilson 2900
duonoaikouka 2860
Jcscowtown 2772
Antonia 2644
Spots 31-40 Picture Takers
Tree-Searcher 2569
eduardo1966 2502
SuperNerd 2485
Walter 2376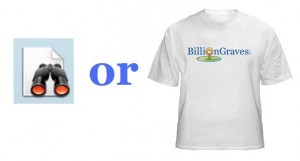 dusty_morton 2318
dswillett 2279
MichaelBlack 2255
SunnyATB 2215
Chynna67 2135
jsheliga 2128
And Spots 31-40 Transcribers
MDSIMS 2548
juicyjaffa 2291
Linda54 2100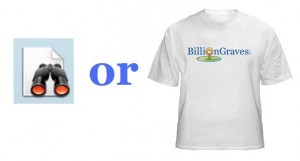 Tabatha 2026
efordham 2004
halicphinney 1787
Regine Brindle 1766
GeneArchivist 1660
MichelleMcIntosh 1604
SamStewart 1548
Spots 41-50 Picture Takers
bhchesser 2120
petersolie 2019
Natashalj 1981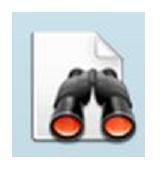 Jeff Madsen Eagle Project 1858
Shon 1682
swendl 1677
lisalund 1496
wanderlust60us 1447
Embear624 1383
Squad546 1306
And Spots 41-50 Transcribers
Duckwalker 1505
edeainfj 1499
mmorri 1460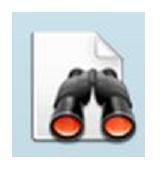 eshockley 1325
Fran 1317
llennoc12 1299
wrs9534 1272
SuzyQ 1257
Karen Robertson 1248
wanderlust60us 1186
Related posts