MyHeritage and BillionGraves team up and launch international App
BillionGraves, 10 years ago
2 min

read
9330
Groundbreaking multilingual mobile app will power international crowd-sourcing initiative
We are pleased to announce a new collaboration with MyHeritage to digitally preserve the world's cemeteries.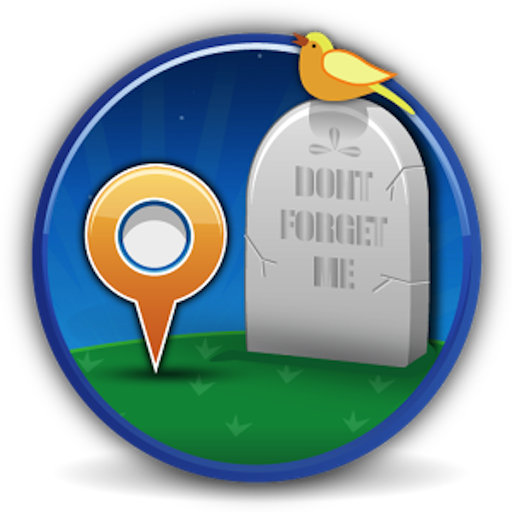 In this collaboration, MyHeritage calls upon its tens of millions of users along with millions of other family history enthusiasts around the world to work with BillionGraves to digitally preserve cemeteries around the world and capture their GPS locations. 
BillionGraves and MyHeritage will work together to make the BillionGraves website and application available in 25 languages.  Along with other features, the BillionGraves app and website will also support Gregorian, Hebrew and Julian dates. The addition of these features makes the BillionGraves app the first of its kind to be made available to the entire world. 
The BillionGraves content is available for free on MyHeritage SuperSearch. In addition, MyHeritage is matching it for free to its 27 million family trees on MyHeritage and Geni.
Gilad Japhet, Founder and CEO of MyHeritage said
"We're thrilled to embark on this global initiative with BillionGraves. Gravestones are among the most valuable information sources for family history research, and although there are many thousands of cemeteries worldwide, most of them have never been documented, and their information is not available online.  Time is chipping away at the gravestones and many are becoming unreadable over the years so it's up to our generation to preserve them."
Hudson Gunn, President of BillionGraves said
"We're delighted to work with MyHeritage on digitizing the world's cemeteries. At BillionGraves we are working to provide a comprehensive family history database for records and images from the world's cemeteries—but it's not something we can do alone. With MyHeritage's support in mobilizing its massive user community and working with us to launch in 25 languages, we'll be able to provide incredible value for millions of families and preserve this valuable data for generations to come."
For more details about this partnership,  read the official press release on Business Wire or visit the MyHeritage Blog.
[divider]
Disclaimer: BillionGraves has not been acquired by MyHeritage and is still owned and operated by Otter Creek Holdings. BillionGraves has and will continue to remain a FREE resource to all.
Related posts