Calling all Coloradans!
BillionGraves, 10 years ago
2 min

read
5669
Want to be the first to participate in an exciting project at BillionGraves in Colorado? Here's how: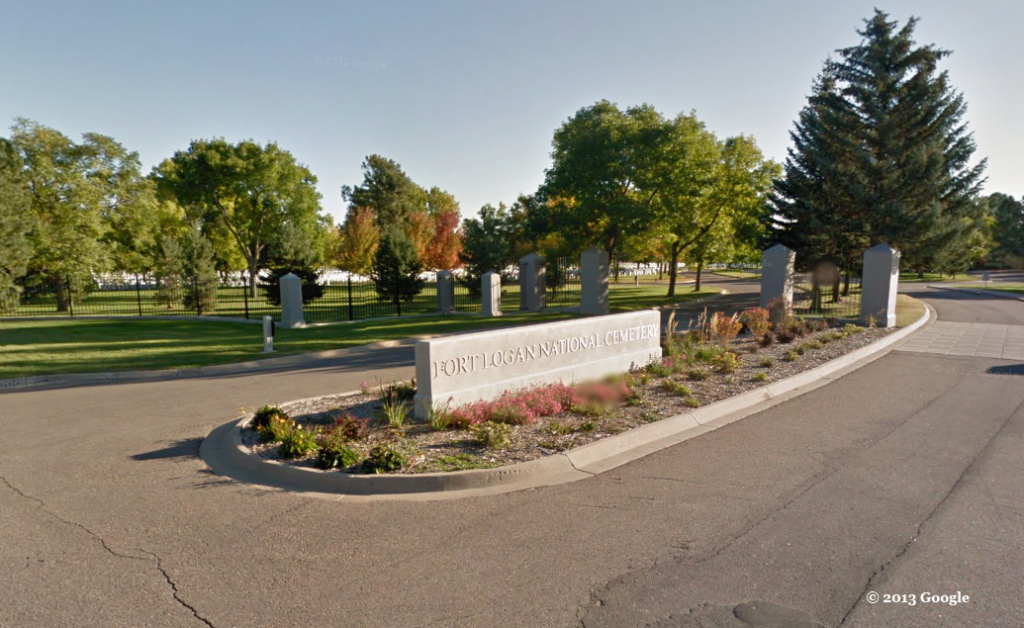 What: BillionGraves is excited to be working with the VA to document military headstones in our Country's National Cemeteries. To jump-start this project we will be coming to the Denver area to photograph the entire Fort Logan National Cemetery in Colorado.
Who:  Anyone who is excited about genealogy and photographing cemeteries is welcome to come take pictures with us! We are also reaching out to Genealogy Societies throughout Colorado for support as well.
When: On October 18th, and 19th starting at 9 am. *Note: the dates have changed since the first email we sent out!* Our goal is to document the entire cemetery in just 2 short days!
Where: Fort Logan National Cemetery in Denver, Colorado. We will meet each morning at the northeast entrance of the cemetery (called the "Funeral entrance" with the main building there). Call Hudson at 801-671-8177 if you can't find us.
Why: BillionGraves is a headstone database company that uses the latest technology to capture and preserve the genealogical records found in cemeteries around the world. Through the FREE BillionGraves website and mobile application, users worldwide can take pictures (complete with GPS locations) and transcribe those images, creating an invaluable collection of priceless records for genealogists and family historians to connect with their ancestors.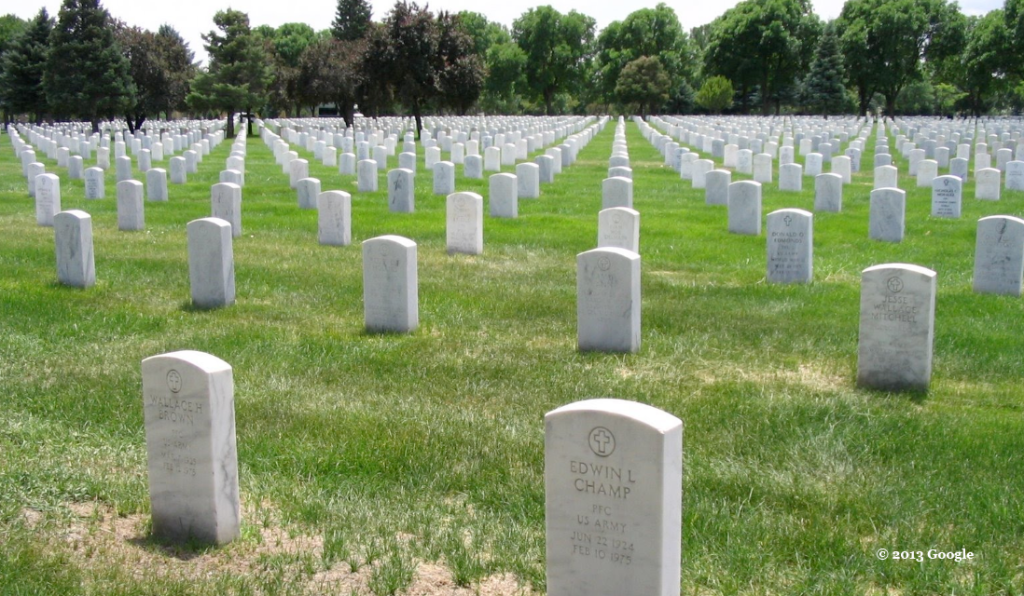 With more than 5.5 million headstone records created by over 52,000 volunteers in just two short years, BillionGraves is the trusted resource for accurate and reliable GPS headstone and burial record data on the web with users in more than 212 different countries. Over 10 thousand records are added each day to the BillionGraves network and 3 thousand new registered users join every month.
How: All you need to bring is any of your friends and family with a Smartphone and a water bottle and we'll take care of the rest! We will provide lunch, snacks, and some fun BillionGraves "swag". To get a jump start on the project, please download the FREE BillionGraves app from the Android or iTunes store and register for a free account before you come.
As we are working closely with the Fort Logan Cemetery, please RSVP to Hgunn@billiongraves.com with the following information:
1.       Contact information
2.       T-shirt size
3.       The number of people coming
4.       What day(s) you are available to help!
This will allow the cemetery to prepare for our arrival and so we have enough food for everyone! Come be a part of this exciting new project! Feel free to tell and bring your friends, the more the merrier! See you in Colorado!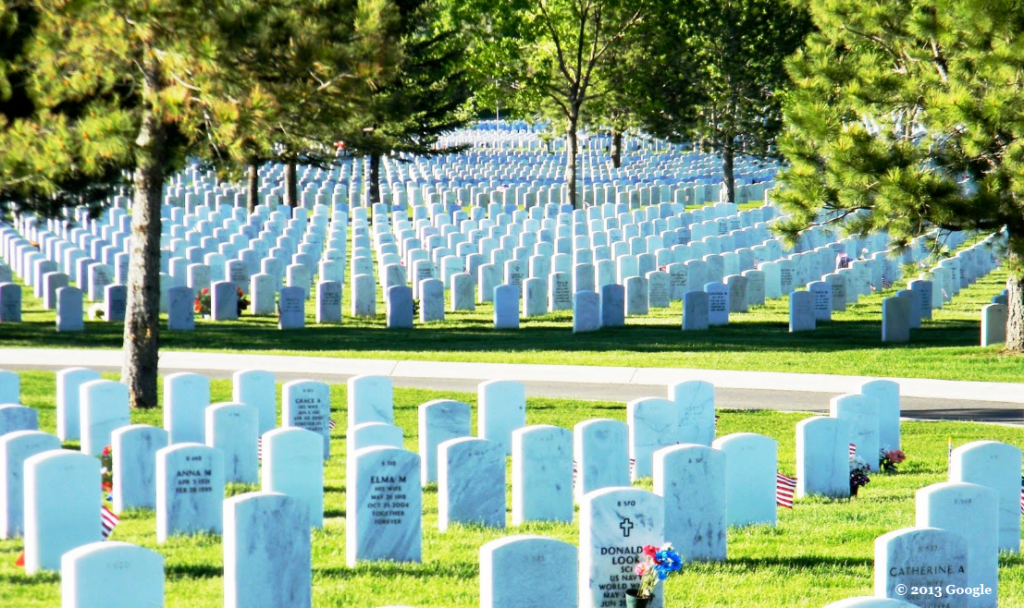 Questions? Need more details? Contact Hudson at 801-671-8177 or at hgunn@billiongraves.com for more information.
Related posts