BillionGraves Introduces 5 New Amazing Features!
BillionGraves, 9 years ago
5 min

read
7647
The World's Largest Collection of GPS Headstones!
In only 3 short years, BillionGraves has grown incredibly month after month! Now, thanks to over 125,000 volunteers from every corner of the globe, BillionGraves is the fastest growing AND the world's largest collection of GPS tagged headstones! 
Recently, we were honored to receive the Presidential Citation award at the FGS (Federation of Genealogical Societies) conference, along with MyHeritage, for our partnership in promoting the preservation of international burial locations. (Read more)
It is a fact that we can accomplish amazing things when we truly collaborate!
With the help of our incredible volunteers and dedicated partners, BillionGraves records are now accessible to millions of families all over the world! Stories of genealogy break-through's, families being reunited after years of searching, and family members once unknown, now discovered, are a daily occurrence thanks to the GPS headstone records found on BillionGraves!

New enhancements at BillionGraves!
We want to continue to provide this amazing service to families all over the world. We also want to accelerate and simplify the work for you! New discoveries are only a click away when using BillionGraves! Starting today, through February 2015, BillionGraves will be releasing new features and improvements at an even faster rate! Whether on our mobile applications, improvements and updates to current features, to game-changing new enhancements; BillionGraves is changing the way the world does genealogy one feature at a time! As a part of many new enhancements, we are excited to release the fastest and easiest way to discover more with BillionGraves!
Introducing an all NEW and IMPROVED BillionGraves Plus Program! That's right. We've completely revamped our BillionGraves Pus program to include even better features that will help you break through those brick walls and find your lost ancestors faster than ever!
Introducing 5 amazing features found ONLY on BillionGraves for 1 low price!!
Map It "Global Mapping"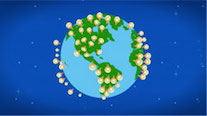 With our GPS technology, turn your cluttered search results into a world-wide interactive map! The new BillionGraves "Map It" feature shows you within seconds exactly where your ancestors are buried. Discover who's buried in the family plot or track down those elusive family members who moved to distant countries. Whether it's the entire World or your local Cemetery,  you have the ability to discover your ancestors from the comfort of your home. (Learn More)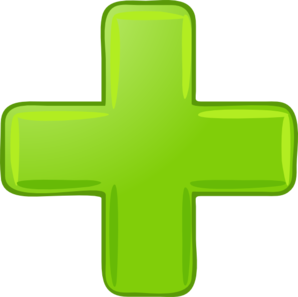 BillionGraves.com Ad Free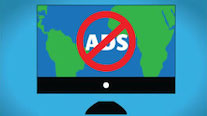 Get rid of the distractions and clutter from unwanted ads on the BillionGraves website! Faster search results, bigger photos, and larger maps. Now get nothing but content that leads you to the conclusions you are looking for! A cleaner, faster, ad free BillionGraves is only a click away! (Learn More)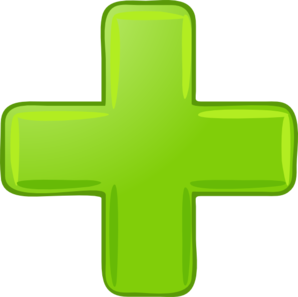 Virtual Walk-through (Enhanced!)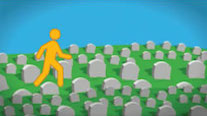 BillionGraves Virtual Walk-though lets you visit cemeteries as if you were really there, from the comfort of your home! Our GPS technology and high resolution photographs allow you to experience a virtual tour of any cemetery like no one else can provide. Find unknown relatives in family plots or virtually walk through a cemetery. You'll be amazed at the treasures that are found by looking at gravestones near your ancestors! (Learn More)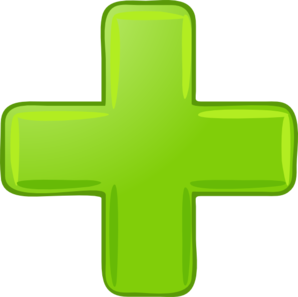 Record Notifications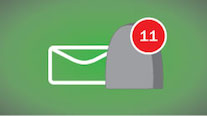 No more searching day after day looking for a particular ancestor! Let us do the work for you! Set up an on-going search that notifies you the second your results are available! No need to keep searching again and again. We'll email you a photo and a link to the headstone details as soon as it is available.  (Learn More)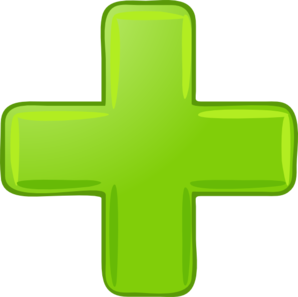 BillionGraves Priority Support
Prompt help when you need it makes all the difference. BillionGraves Priority Support GUARANTEES that you will receive the fastest personal support possible no matter what your question is! With a dedicated support staff, all Priority Support questions go to the top of the list! (Learn More)
Supercharge your account today with BillionGraves Plus!

ADDED BONUS!
As we mentioned above, BillionGraves will be releasing new features, products, and improvements constantly! By buying BillionGraves Plus TODAY you will receive all new features we add to BillionGraves Plus in the future FREE OF CHARGE!* 
You can also EARN the BillionGraves Plus features:
Here is how you do it! Contribute to BillionGraves and you can receive FREE access to BillionGraves Plus features. Upload 2500 or more photographs or complete 500 or more transcriptions in one month and you will receive credit for one FREE month of BillionGraves Plus. Each credit that you earn can be activated when you are ready to use it. If you are already a BillionGraves Plus subscriber, your subscription will be extended for an additional month when you activate the credit.** It's that simple! So what are you waiting for!? A bigger and better BillionGraves is waiting for you!

October Win the Pin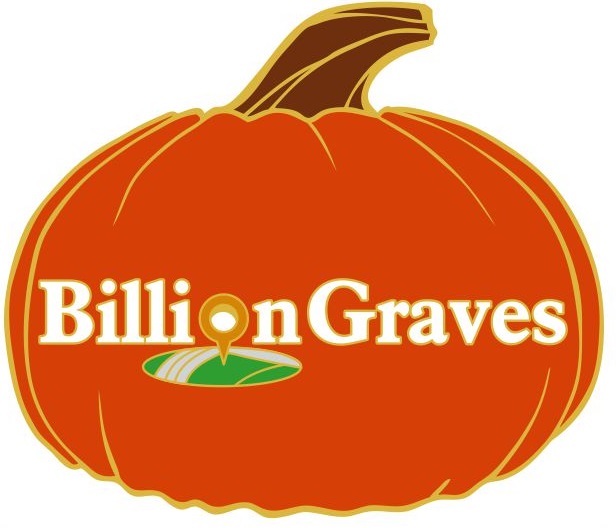 For the top 100 contributors on the leaderboard (Top 50 photographers & Top 50 Transcribers) we will send you this month's BillionGraves Collectors pin! So make sure you make it in the top 50 this month to get your pin!
As always, we are incredibly grateful to all of our volunteers and supporters around the world! We know we couldn't do what we love, and help the people we help, without you! 
-The BillionGraves Team!
BillionGraves is and will always be FREE for everyone to search and contribute! BillionGraves Plus is an OPTIONAL ADD-ON feature that provides enhanced insight into the records that have been collected! 
*BillionGraves users with current(Prior to October 1, 2014 12:00 AM GMT) BillionGraves Plus subscriptions will be "grandfathered" into the new BillionGraves Plus system for the remainder of their subscription. Once your subscription has concluded, you will be required to upgrade to the new system and updated pricing. 
*New BillionGraves Plus subscribers (as of October 1, 2014 12:00 AM GMT) will receive any updates to the BillionGraves Plus features for the duration of their initial subscription free of charge.  
**No purchase necessary to participate to earn BillionGraves Plus. This feature available to every registered BillionGraves user. Monthly totals are calculated on the first day of each month and conclude on the 1st day of the following month. Bad/flagged photos or transcriptions will not count toward monthly totals.
Related posts