Finding Spanish Records from Your Couch
BillionGraves, 11 years ago
2 min

read
3818
As BillionGraves is growing rapidly, we are excited to increase our Spanish records not only in Spain but in Latin America as well. One of our biggest Spanish-speaking supporters is Sonia Meza. She is a fantastic genealogist and has a highly successful blog: Red De Antepasados. Read more about Sonia here.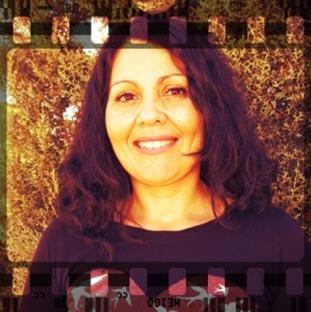 Next weekend, Sonia will be in Utah at RootsTech—the huge Family History and Technology Conference in Salt Lake City. While there, she will be teaching a class called "Finding Spanish Records from Your Couch" where she will be showing you how to find Spanish records right from your home. About this topic, Sonia says "Unless the blood of your ancestors never mixed with colonizers, political exiles or emigrants from Spain—which did happen in some cases—sooner or later you will have to cast your eyes on Europe and review the shared history that has united Spain and America for six centuries." Sonia's class will be taught in both English and Spanish.
We are sure excited to hear from Sonia on Saturday, March 23 at 11:00am in Room 155C of the Salt Palace. You won't want to miss this class!

Este blog en español: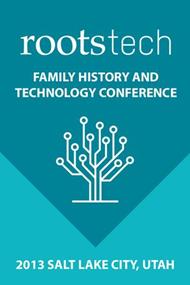 Como BillionGraves está creciendo rápidamente, estamos muy contentos de poder aumentar nuestros registros españoles no sólo en España sino también en América Latina. Uno de nuestros mayores partidarios españoles de habla es Sonia Meza. Ella es un genealogista fantástica y tiene un blog muy exitoso: Red De Antepasados​​. Lea más acerca de Sonia aquí.
En la semana que viene, Sonia estará en Utah en RootsTech—la Conferencia de Tecnología y Historia Familiar enorme en Salt Lake City.  allí, ella enseñará una clase llamada "Encuentra Registros Españoles Desde Tu Sofá," donde se le muestra cómo encontrar los registros españoles desde su hogar.  Sobre este tema, Sonia dice: "A menos que la sangre de sus antepasados ​​nunca se mezclaba con los colonizadores, los exiliados políticos o emigrantes de España, que han sucedido en algunos casos, tarde o temprano, tendrá que echar la vista en Europa y revisar la historia compartida que ha unido a España y América durante seis siglos." La clase que se enseña Sonia se impartirá en Español y Inglés.
Estamos muy animados para escuchar a Sonia, el sábado 23 de marzo a las 11:00 de la mañana en el cuarto 155C del Salt Palace. Usted no querrá perderse esta clase!
Related posts