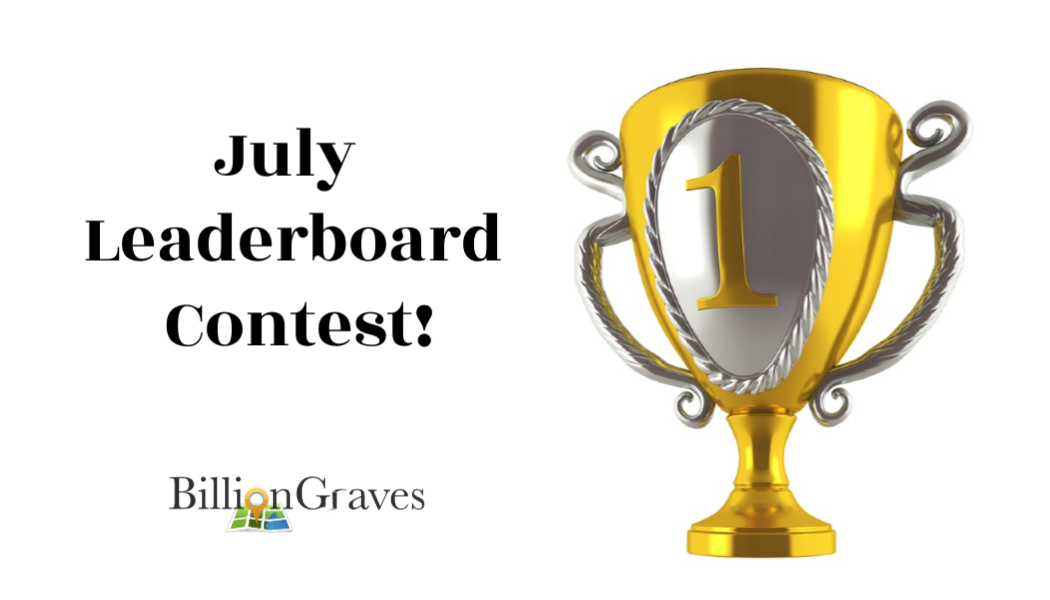 July Leaderboard Contest!
BillionGraves, 4 years ago
5 min

read
7015
Because you're so awesome . . . well, you are! We appreciate all the photos you take and all the transcriptions you make! So here's another leaderboard contest for you . . .
The top 15 photographers and the top 15 transcribers during the month of July will get a best-selling Nalgene 32-ounce water bottle OR a $10 Amazon gift card.
But wait, there's more! Everyone else on the leaderboard will automatically be entered in a random drawing. So 20 more of you will win the same terrific water bottle or a $10 Amazon gift card!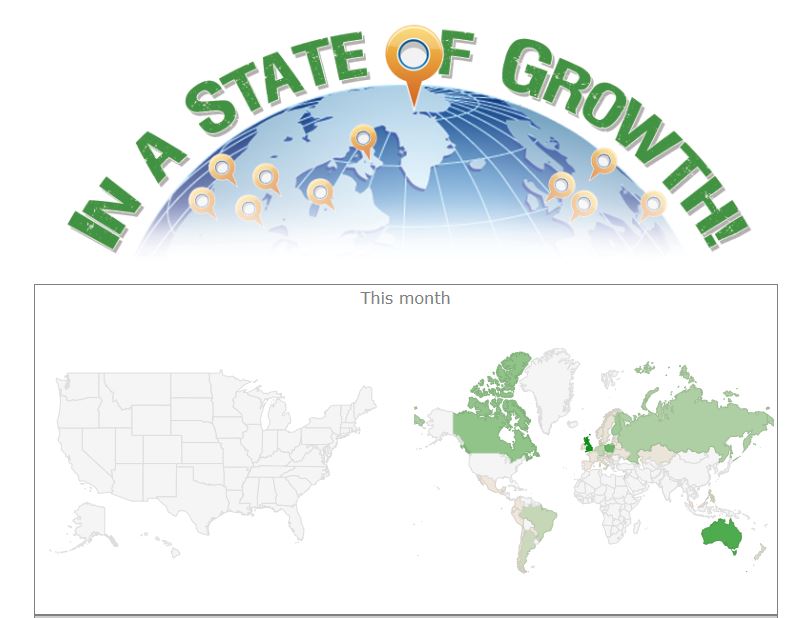 Get on the Board!
Put your team on the scoreboard, or rather put yourself on the BillionGraves' leaderboard! So just how do you do that?
Well, any BillionGraves photographer or transcriber who ranks in the top 50 from around the globe will show up on the leaderboard. It's updated daily as new records come in.
Where can you find the leaderboard? Go to the BillionGraves website and look on the left side of the main page. You'll see a box that says "leaderboard."
There's even a map there that shows which areas of the world are taking the most photos. Guess who is currently in the lead?
Sorry, I'm not telling. Go check it out here!
So, About the Prize Already . . .
It's a Nalgene Tritan 32-ounce wide mouth BPA-free water bottle.
This. Water. Bottle. The product description says it is: "The original. The trailblazer. The Sir Edmund of water bottles. If you're looking for a water bottle that will keep you well hydrated, hold up against bangs, bumps, and drops, and not leak a single drop ever, then the iconic 32-ounce wide mouth is your water bottle. There's a reason why we haven't changed its design in decades—because it works (extremely well)."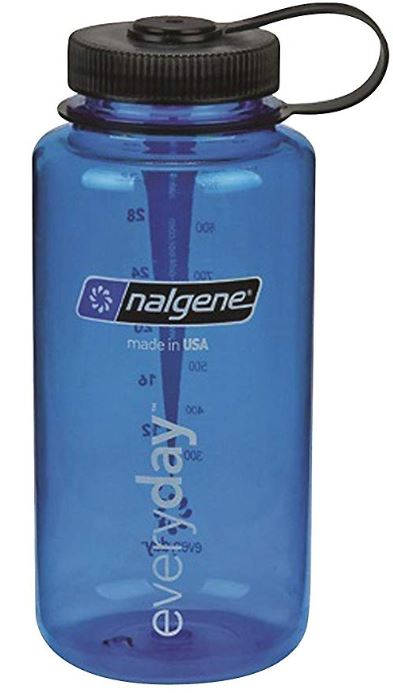 BPA free, made using the finest plastics and metals
Great for use in both outdoor and indoor activities
Great look and innovative carrying solutions for your liquids
32-ounce wide mouth water bottle ideal for hiking, camping, and everyday use
Wide mouth is easy to wash, fill, drink from, and adaptable with accessories
Tritan construction is 100 percent BPA-free
Easy to use screw top lid is secure when packed
Loop-top can be clipped to bag or harness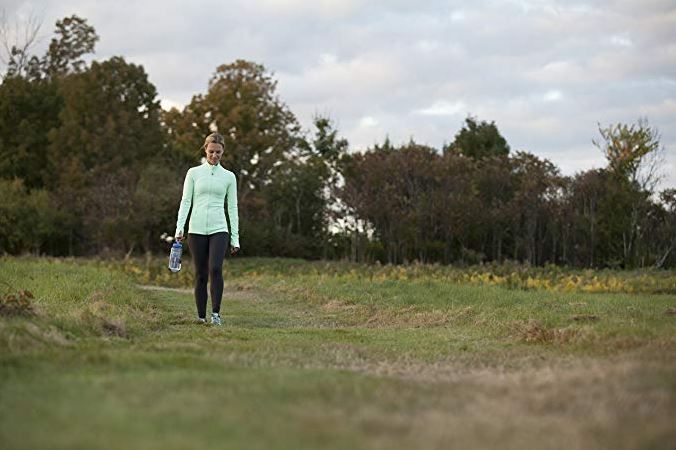 Take it with You to the Cemetery!
Did you know that a little water poured over the face of a gravestone can often make it more legible? It's true! Try it. Maybe even try it by using one of these hot cool new water bottles!
Or use it at the cemetery to stay hydrated. Or to water your dog. Or to start a water fight. Whatever. You just gotta have one!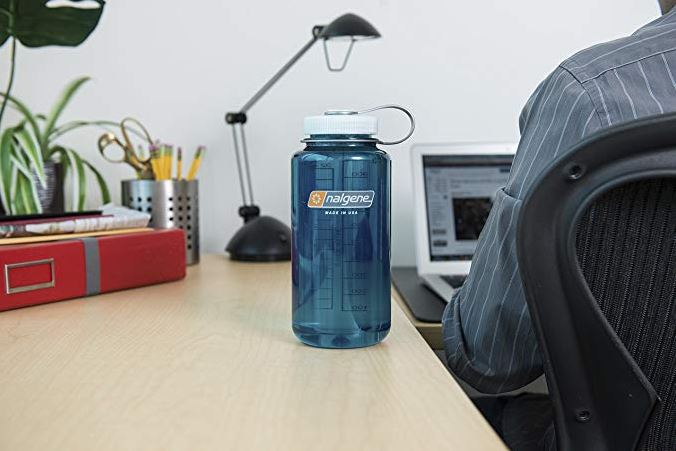 Keep it Next to You While You Transcribe!
You transcribers know how it is . . . you're thirsty, but there's just one more gravestone to finish. And then one more. And then an hour later you're still thirsty.
Get on the leaderboard and win one of these great water bottles then your transcribing troubles will be over! At least the wet kind.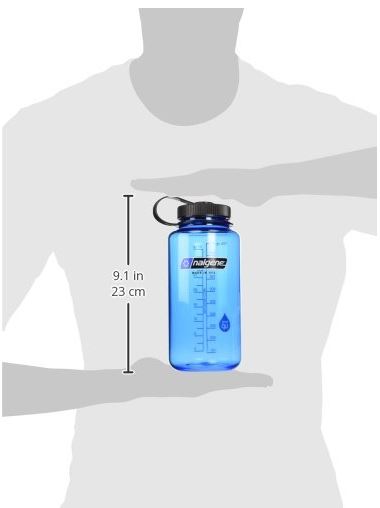 Rules, rules, rules . . .
All photos and transcriptions must be submitted before the closing date of July 31, 2019 at 11:59:59 pm GMT. Any submissions after that point will be excluded from the final results.
This promotion is intended for BillionGraves photographers and transcribers.
Supporting records will NOT be counted towards the monthly totals. Only images that originate from the BillionGraves app will be accepted.
If you select the Amazon Gift Card, options for the .US, .UK, and .CA have supported gift card options. You can select this when you claim your prize.
In countries where Amazon does not deliver physical products, a gift card will be automatically be selected and emailed to your BG Account.
If you or another user marks a headstone picture as "bad" we deduct it from the uploader's total images.
Be sure you have permission and are welcome to take pictures in the cemetery. Remember, private cemeteries require the permission of the owner before taking any pictures.
More than one individual may contribute to a single account, however, the limit is one prize redemption per BillionGraves account. The prize will be claimed by only the username the combined work was completed under. BillionGraves will not arbitrate any disputes. ALL RECORDS MUST BE UNDER ONE ACCOUNT. BILLIONGRAVES WILL NOT COMBINE ACCOUNTS UNDER ANY CIRCUMSTANCE.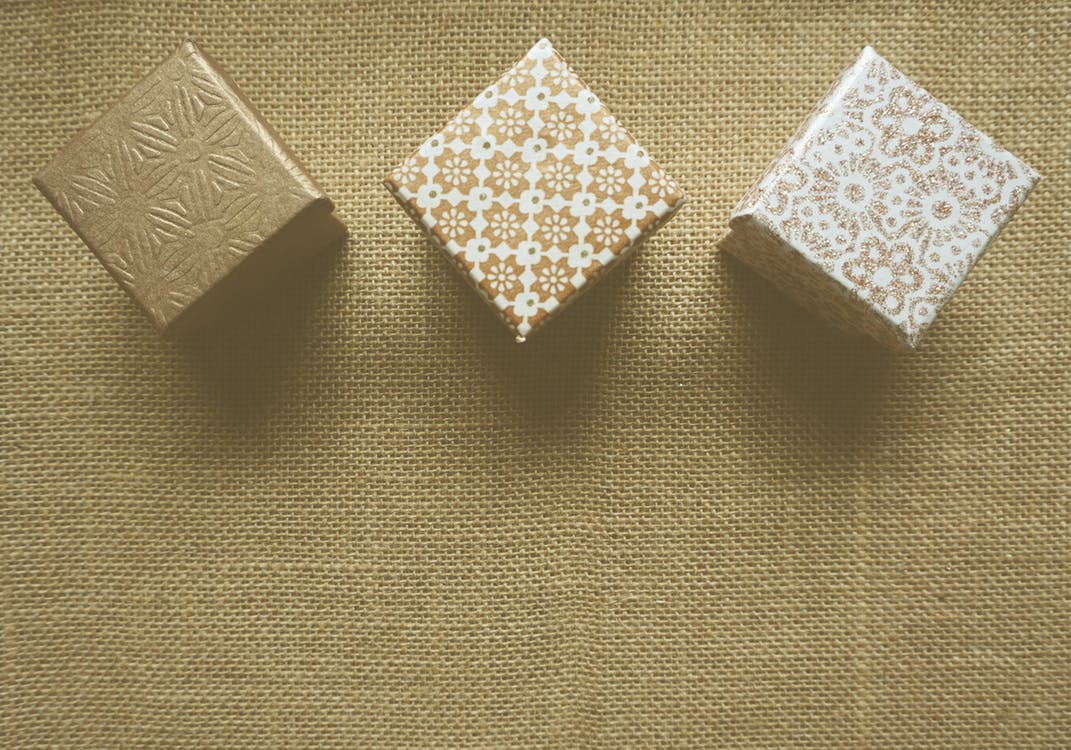 See this? Read this!
Items will ship within 4-6 weeks after the contest closes for winners residing in the U.S. International winners please allow 8-12 weeks for items to be delivered.
Due to current world-unrest, some areas may increase the amount of time it takes for prizes to be delivered. If for some reason your country isn't compatible with the prizes offers, we will work with you to provide you with a prize or gift card that is equal in value.
Recipients will be required to provide a mailing address for physical items.
WE WILL SEND OUT CONFIRMATION EMAILS TO WINNERS BY AUGUST 3RD. ALL PRIZES MUST BE CLAIMED WITH PROPER MAILING/DELIVERY INSTRUCTIONS BY AUGUST 15TH OR YOU WILL NOT RECEIVE THE PRIZE.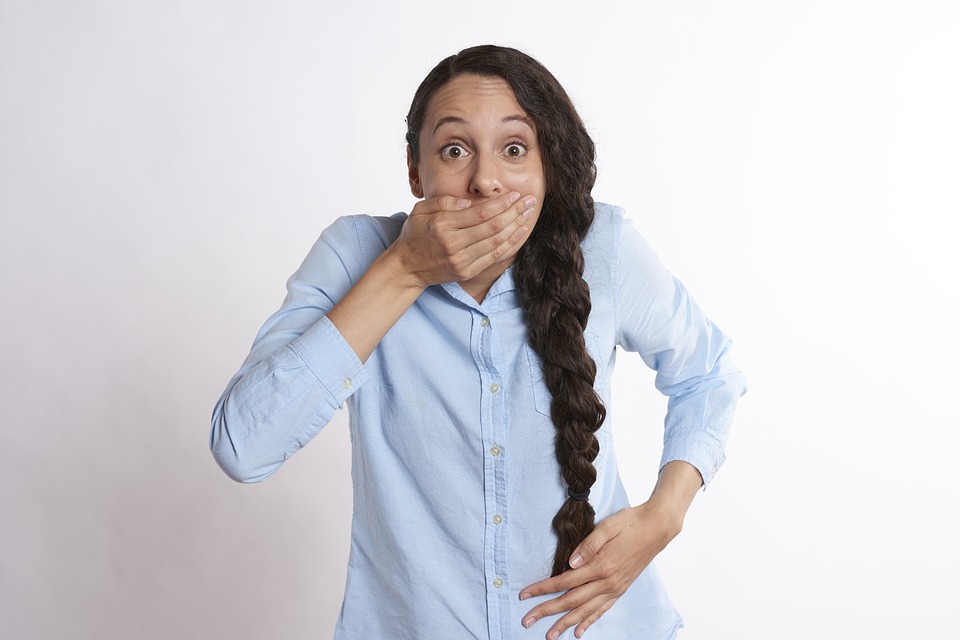 Would you Lead a Group Project? Pleeeese?
If you would like to lead a group project please go here to select a cemetery and get started. Or write to Volunteer@BillionGraves.com and we'll be happy to help you!
Happy July, BillionGravers!
Cathy Wallace and The BillionGraves Team
Related posts