Legacy Mobile Version 1.1 Available
BillionGraves, 11 years ago
2 min

read
4279
The newest version of Legacy Mobile (v.1.1) is now available for iOS on the App Store. We heard your feedback and made some improvements you were looking for.
Here's what you'll see on the latest version of the app:
Bug fixes. Some of these bugs would make the app crash or the keyboard to lock up (not allowing people to add information in). We caught a bunch of these annoying little errors and fixed them for this version!
Navigation Bar and a History Management button on Family Tree view.
We realized navigating through the family tree was kind of tricky, so we added some forward and back buttons that work similar to your browser's buttons.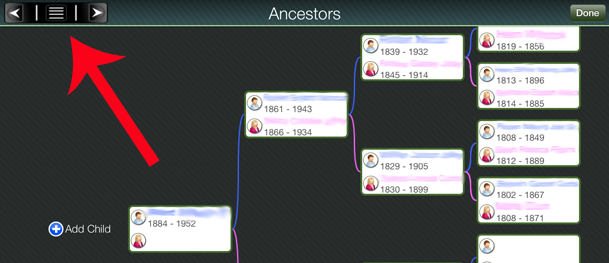 In between these buttons, we also added a history management button that brings up the people you recently viewed for easier navigation between family records.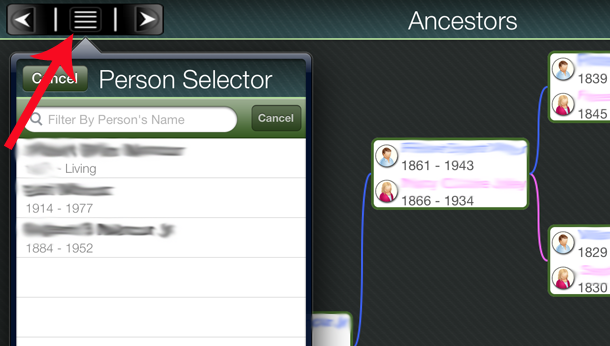 Information downloading from Family Search won't keep you from viewing your family tree.
In the previous version, you had to wait until the information from Family Search loaded in order to navigate around your family tree. Now, all you will see are little loading indicators for places in your tree that are downloading from Family Search.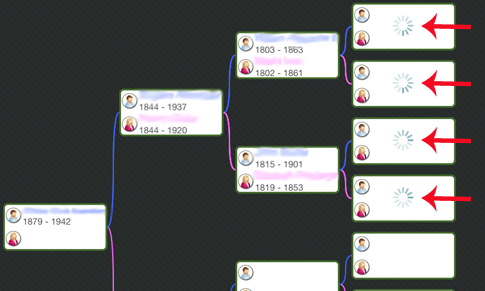 Tree View Hints.
Still feeling a little lost in the app? We added some hints in the family tree view to help you sort things out. Once you use the app a few times, these won't appear anymore.
More options for adding/editing events.
Now you can add more life events in to an individual's record! There are a bunch of new options: Adoption, Adult Christening, Baptism, BarMitzvah, Census, Christening, Cremation, Divorce, Funeral, Moves, and much more!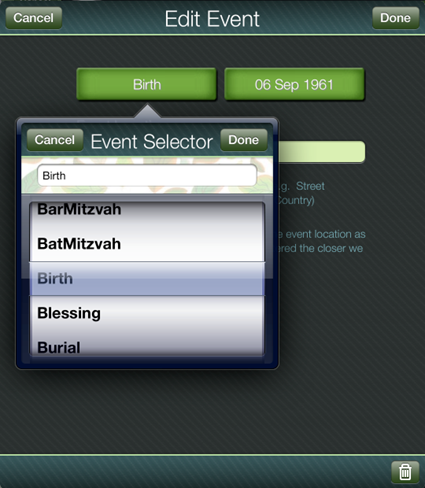 If you haven't already, download this version from the App Store and try out the latest and greatest Legacy Mobile Features!
Related posts