The Power of a Picture
BillionGraves, 10 years ago
4 min

read
9828
Connor Murphy (of Houston, Texas) didn't know he was going to provide the missing link between a father and son when he organized over 30 volunteers to photograph the Calvary Hills Cemetery for his Eagle Scout project. His main goal was to "get all the information from the cemetery out," Connor told me, "so that if anybody needed it, it could be accessed."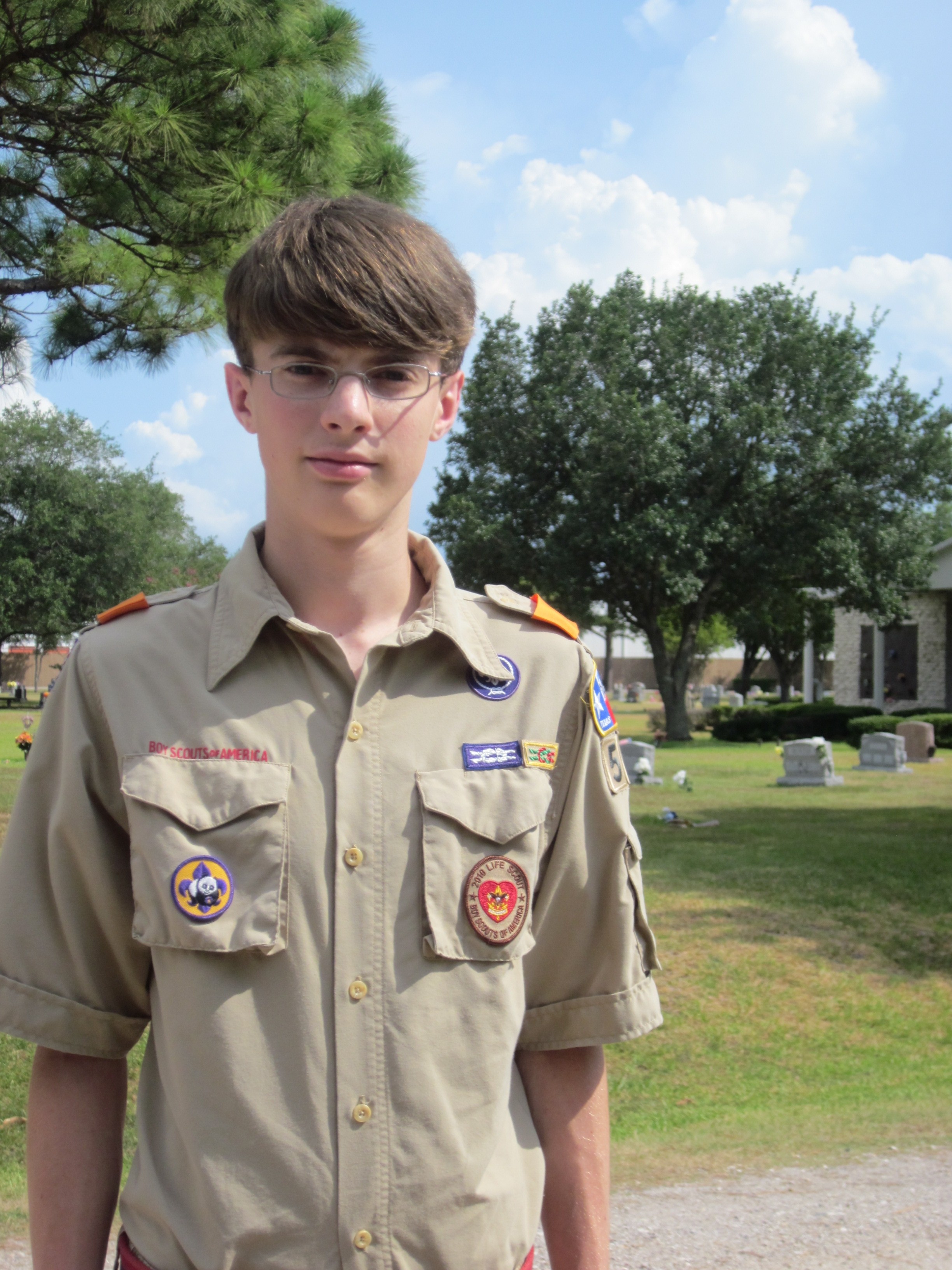 Little did he know that someone DID need it. That someone was Joshua McNaughton.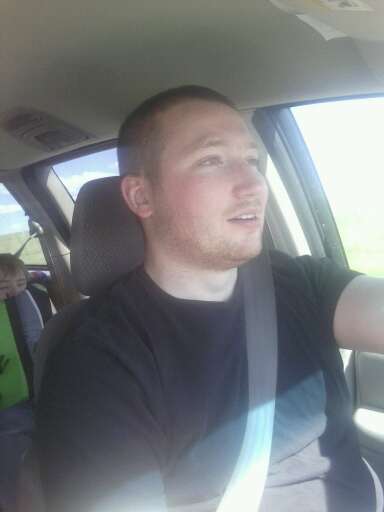 Josh never knew his father; in fact, he was told that his father was murdered. And that's about all he knew until a few weeks ago.
Actually, he's only been able to piece together just a few bits of information throughout the years. No one on Josh's mother's side of the family would ever talk about his father, and he never knew any of his father's family because of it.
Josh was born in Michigan, so he knew his parents were together there for at least some amount of time. His mother did say that his father was a "migrant worker" and that meant his father and family moved around a lot. He was told his father worked on farms and other places in Oklahoma, Alabama, Mississippi, and even helped moved the Texas pipeline at one point.
When he was only 8 years old, his mom told Josh that his dad had been murdered. What the circumstances were of that murder, his mother wouldn't say.
"I don't even know if that was true," Josh admitted, "because of the fact that she always tries to hide information from me about my father's family and about him. She didn't like telling me that."
Josh wasn't sure what to think until a few years later (at age 16) when he was spending time with his grandmother. She was drunk and accidentally let it slip that his father had, in fact, passed away. This wasn't the first time Josh heard this, but somehow this time, was different. He was older this time and was able to fully grasp what that meant: he would never know his father.
Shortly after that, Josh moved out and has lived on his own all around the United States (and even in Mexico for a little while) until two months ago when he got married and moved to South Dakota. He has two stepsons with his first child—a baby girl—on the way.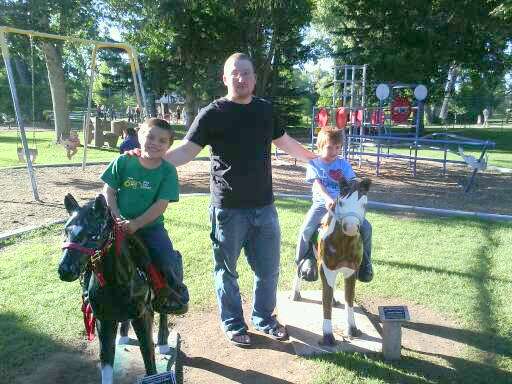 The past few years and especially since he's married now, he has felt the desire to get more information about his dad, but he's never been able to find a single record of him.
In fact, he was about ready to just give up. But then one day, "for some reason I told myself to try looking again," Josh said. So he Googled his father's name and one image taken during Connor's Eagle project popped up. The name and dates matched what Josh was looking for. He had found his father!
"It meant the world to me when I saw the headstone and realized that it was my dad," Josh said. "I'm not one to cry, [but] my eyes watered up knowing it was something that I thought I'd never find. It just touched my heart and I would like to thank [Connor], who made it possible."
When Connor found out what his Eagle project had done for Josh, he said, "Wow, maybe I was meant to do that cemetery." His original plan was to photograph a cemetery that was closer to where he lived, but it fell through so he chose Calvary Hills.
Perhaps it was meant to be.
Now, thanks to Connor, Josh has a starting point in finding his lost father's family. He plans to take a trip to Texas as soon as he can. He wants to find out anything he can about his father's life and see if he can find any living relatives.
"I want them to know they have family too!" Josh says. "Whether it's a great-niece, or a grandkid, they have them. We're out here!"
Josh will continue his search for his paternal family, but would love any help he can get. When Josh contacted the funeral director in Texas, she was unable to give Josh any help because it's been so long since his father's death. So if you are related or know of anyone who could be related to Bret Alan VanDreumel, please comment below or contact Josh at mcnaughton36@hotmail.com.
You just never know how powerful a picture can be or what it might mean for someone. For Josh, it means that he can start getting to know the father he never had.
UPDATE: To find out if Josh found his family, read the rest of the story and full follow-up story HERE:
Related posts