September & Summer of More Winners!
BillionGraves, 9 years ago
2 min

read
4810

WOW! Another amazing month at BillionGraves with 474,089 new photos taken and 549,786 new records created with an additional 910,007 photos waiting to be transcribed! In total making more than 1,023,875 contributions during the month of September! Thank you to all our volunteers for all their hard work!
During the months of July through September we're giving away a 1-Week stay at a 5-Star Resort/Experience* anywhere in the world for the photographer and transcriber with the most photos and transcriptions between July 1 and September 30.  That's right, we aren't just giving away 1 grand prize, we are giving away 2! One to the top photographer with over a 4 star rating and one to the top transcriber with over a 4 star rating!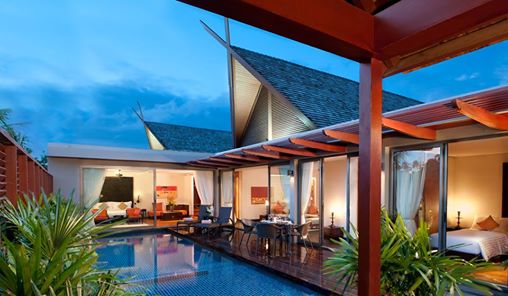 The numbers have been crunched, the winners have been chosen!
With over 8,340 user entries into the contest, 1,494,696 photos, 1,706,824 records transcribed, and 910,007 additional photos waiting for transcription it has proven to be the most successful promotion in BillionGraves history with over 3,201,520 user contributions!
The winners of the Summer of More Vacation Get-away are: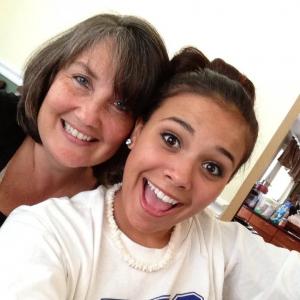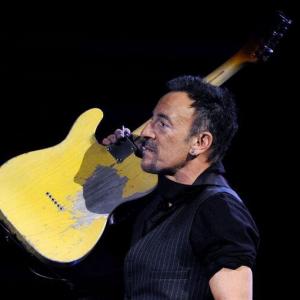 THANK YOU to everyone who contributed during the Summer of More! We know we couldn't do any of this without your help!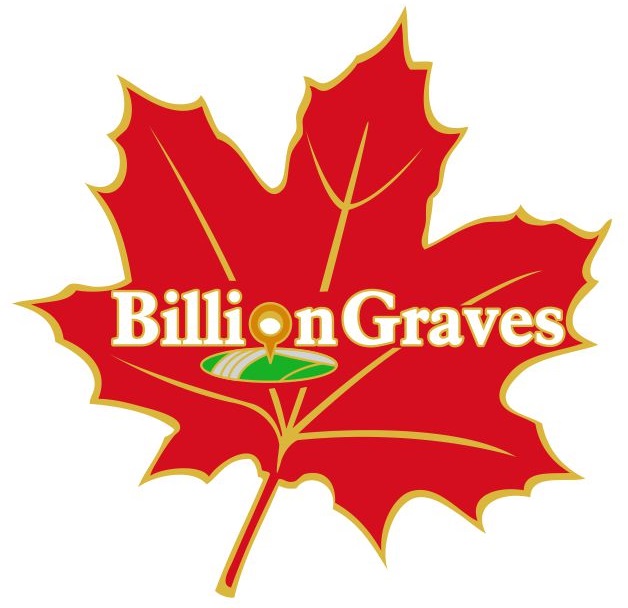 Also a special thank you to the top 50 photographers and transcribers who have won our collectors Win the Pin for September!

There are many more prizes and features coming in October! Like us on Facebook and Instagram now for real-time updates and exclusive promos!
Winners: An email will be sent to your BG email by October 5, 2014 with instructions to claim your prize. Melyssaw and CLY you will be contacted separately with additional information to claim your prizes!
Related posts