Bitten by the BillionGraves Bug
BillionGraves, 11 years ago
2 min

read
5383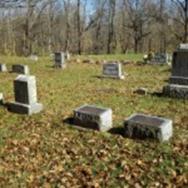 My first experience with BillionGraves was on an uncharacteristically warm October afternoon with a boy whose dream vacation is driving to some ghost town's forgotten cemetery to take pictures.

Let's just say I wasn't quite as enthusiastic as he was.

But he swore that I would have the time of my life as we drove to the nearby cemetery to take pictures. I wanted to be a good sport, so I jumped out of the car and started on my assigned section with my borrowed smartphone.

What I thought was going to be a monotonous service project turned into an engaging experience where I got to use top-notch technology to make a lasting record of people's lives. I was thrilled. It was so easy yet so meaningful!

I started reading all the beautiful epitaphs as I was taking pictures and imagining who these people could've been. Martha (1923-2003) married William in 1945…they must have been high school sweethearts!…but he passed away 20 years before she did…she must have been so lonely all those years! I wonder if she visited his grave often and decorated it… My almost-too-active imagination exploded with possible stories of the hundreds of people's headstones I took pictures of.

And that is how I was bitten by the BillionGraves bug.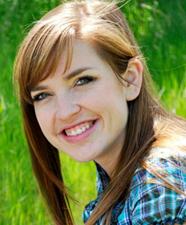 I'm Lisa and I have the privilege of being the new blogger for BillionGraves! I love writing about things I'm passionate about and I can't wait to write about all the exciting things happening here at BillionGraves.

So tell me: how were YOU bitten by the BillionGraves bug? Email me your story at lisa@billiongraves.com. The person with the best story gets

a FREE BillionGraves Plus Account for one whole year! And who knows, maybe YOU will be the next person to be spotlighted on the BillionGraves blog!

I look forward to hearing from you and learning all about your BillionGraves adventures!

Stay tuned for more exciting news and updates coming soon!

Related posts